How GlobalTestMarket and MyPoints merged into LifePoints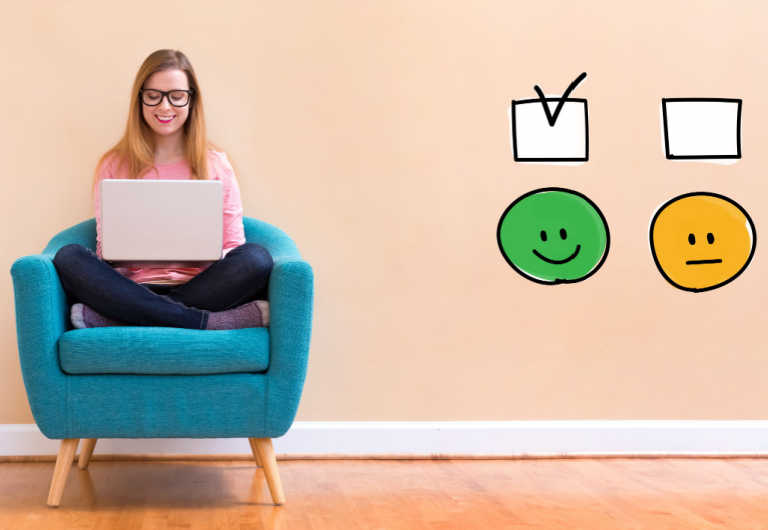 If you're someone who loves taking paid surveys, you must have heard of GlobalTestMarket and MyPoints at some point in your online journey. Both platforms were famous worldwide for their paid surveys, allowing people to earn money by completing surveys in their free time. However, in 2019, GlobalTestMarket and MyPoints merged with a brand-new identity, LifePoints.
In this blog post, we'll be taking a deep dive into this merger and explaining the benefits of LifePoints. So, if you're someone who's always on the lookout for lucrative paid surveys, keep reading.
A brief history 
Let's start with a brief history of GlobalTestMarket and MyPoints. Both brands were owned by Lightspeed Research.
GlobalTestMarket was founded in 1999 and quickly made its name in the paid surveys industry, with over 5.5 million members worldwide. MyPoints, on the other hand, started in 1996 as an online rewards program for shopping and later expanded into paid surveys. By 2016, both platforms had been acquired by the Lightspeed Research Group.
Then, in 2019, GlobalTestMarket and MyPoints changed their identity and merged into an improved paid survey site: LifePoints.
LifePoints retained the paid survey feature of GlobalTestMarket and MyPoints, while adding other earning opportunities, such as participating in giveaways, product testing, and online diaries. Nowadays LifePoints offers many more ways to make money from home, making it an attractive option for people looking for earning opportunities online.
The benefits of LifePoints
So, what are the benefits of LifePoints?
If you're here now, you're in the right place to talk about all things LifePoints.
One of the biggest advantages is our reward system. LifePoints allows you to earn points for completing surveys, which can later be redeemed for cash through PayPal or gift cards from various brands like Amazon, Marks and Spencer, John Lewis, iTunes and Starbucks. You get to choose how you want to be rewarded, adding a level of flexibility that wasn't present in the previous platforms.
Another plus of LifePoints is our commitment to privacy and security. LifePoints strives to keep your data safe and confidential, ensuring that your personal information is never shared with third parties without your consent. Plus, we use cutting-edge technology and encryption to protect your data, giving you peace of mind while using our platform.
In addition, LifePoints pays out more than other survey sites, making it one of the best paid survey sites options for taking paid surveys online.
With over 5 million active members and available in over 40 countries, there are plenty of opportunities to make money on the platform.
To summarise… 
GlobalTestMarket and MyPoints may not exist independently anymore, but their legacy lives on through LifePoints.
The merger brought together two established brands in the paid surveys industry, creating a new and improved platform that offers more earning opportunities and rewards.
If you're someone who's searching online for GlobalTestMarket or MyPoints, we recommend that you sign up for LifePoints. With our user-friendly interface, flexible reward options, and commitment to privacy, LifePoints is one of the best-paid survey choices for making money from home by taking paid surveys.
So, what are you waiting for? Join LifePoints today and start earning!
---