6 Benefits of Being a LifePoints Member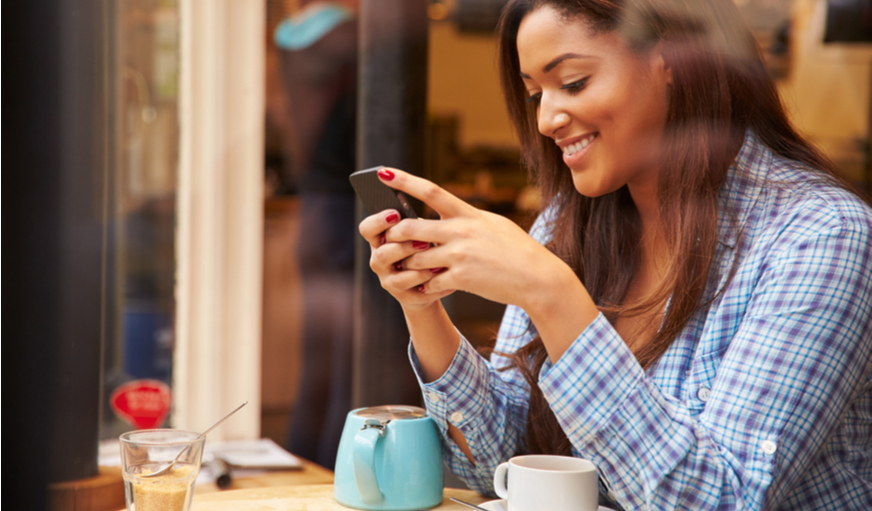 Whether you are an existing member or want to find out more about taking surveys for money with LifePoints, you've come to the right place. There are a whole host of benefits that come with signing up to LifePoints – from earning gift cards to spend at some of your favourite brands to creating a better world and more.
Keep reading to discover six benefits of joining the LifePoints community.
1. We work with some of the UK's top brands
We work hard to make sure our community gets access to the best rewards, and we're really proud of the partnerships we've created. We count the likes of high street favourites Marks & Spencer's, ASDA, Costa Coffee and John Lewis as well as global powerhouses like Amazon, Google Play and iTunes, as part of our trusted partners.
2. Your feedback contributes to a better future
By being a part of our community, you can use your voice to build a better future for people around the world. The valuable feedback you provide by completing surveys online is collected and the results help retailers and brands to continually improve their products and services. At LifePoints, your opinion truly matters!
3. You will earn fantastic rewards
Aside from feeling like you've made a real difference, you will also earn from taking LifePoints surveys. Our fantastic rewards include gift cards for major UK and Global retailers, as well as PayPal credit and charitable donations for important causes. For every survey you take, you will earn points (LPs) that can then be redeemed against any one of our rewards. It really is that simple. Still have some questions? Head over to our How It Works page.
4. You can take our surveys on-the-go
By joining LifePoints and becoming one of our valued members, you can earn rewards without changing your lifestyle. It's so easy to complete our surveys from any one of your devices – you can even download our App so you can take surveys while waiting for the bus, commuting to work or during your lunch break.
5. Your data is completely safe
Not only is LifePoints free to join and accessible to everyone, it's also completely safe and legit. We make absolutely sure that the data you share with us remains safe from third parties and, unlike other survey websites, there are no catches. The more surveys you complete, the more points you collect and the more rewards you can enjoy! Before signing up, make sure to have a good read of our Privacy Policy to find out how we keep your data safe.
6. You'll gain access to further benefits
And on top of all of that, as a LifePoints member you will be invited to join polls, games, giveaway and competitions for even more chances to earn rewards! Our weekly giveaways see our lucky members win points every week while polls and games are available to take part in your account. Discover more about joining our community.
---