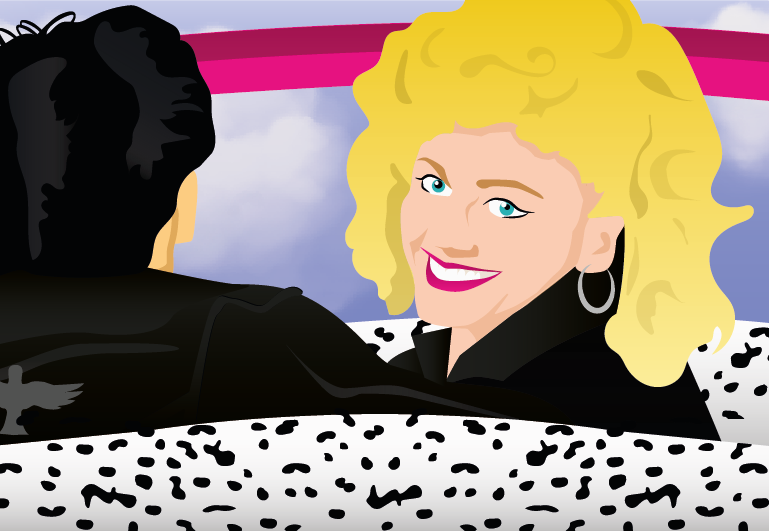 ? You're the one I want! Ooh, ooh, ooh, honey ?
Celebrate the life of the superstar Olivia Newton-John with us!
With the recent news of the Grease musical star Olivia Newton-John's passing, we can't help but think about the huge impact this legend made on our lives. Being part of a community of fun and like-minded people like you, we think you might have some amazing stories!
The music, the fashion, the story - tell us in our Facebook post what you remember about the first time you watched this legendary masterpiece - or even better if it has left a mark on your life (hello, Vegas' Dannys and Sandys)!