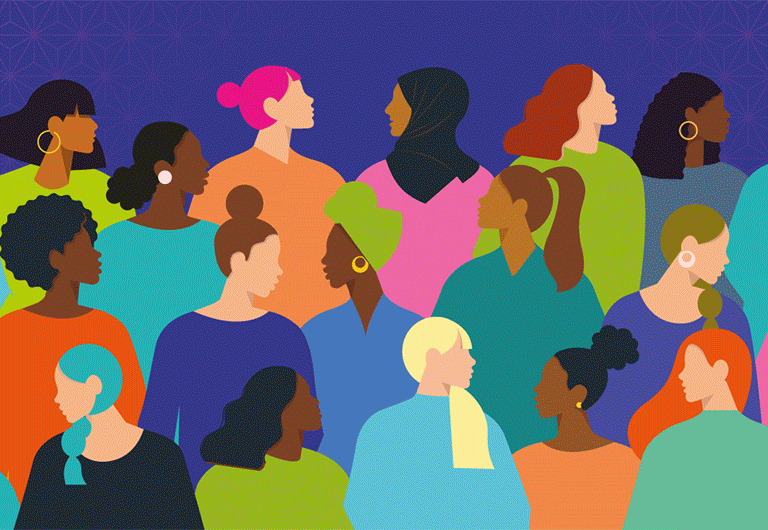 Thanks to our heroines, today and every day ?‍♀️
Did you know: Our company is in the top 50 most inclusive companies in the UK, our CEO is an amazing woman, and so are the majority of the team behind LifePoints! What's more, millions of women around the world get to speak their mind through LifePoints, reach listening ears and drive change. And you know what, we won't be humble about it: we're doing an incredible job together! ?
So, here's a huge thank you from us to the women of LifePoints! Of course, we would never forget about the men doing their part to ensure an equal future for all!