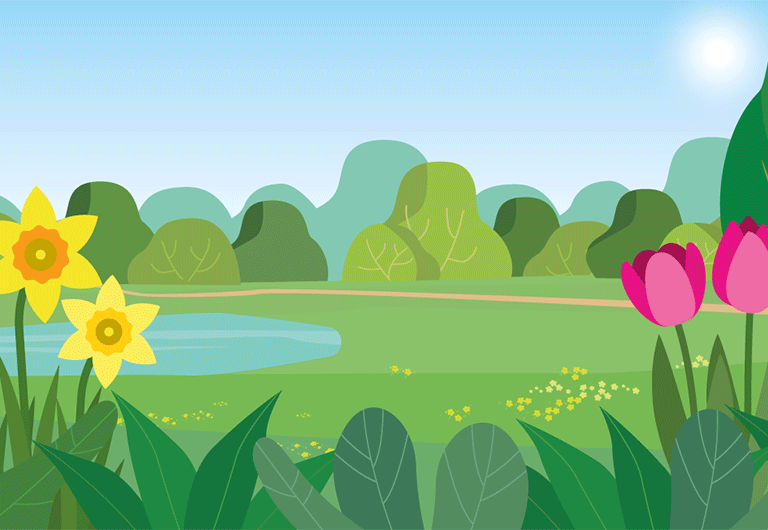 THIS EASTER EGG HAS $10 IN IT
Chocolate eggs, painted eggs and now the LifePoints egg!
We've hidden an "?" emoji in one of our latest Facebook posts: Find it, take a screenshot and send it to us in a message, and complete a survey by the end of this week. We'll select 5 lucky members to win LPs worth US $10!