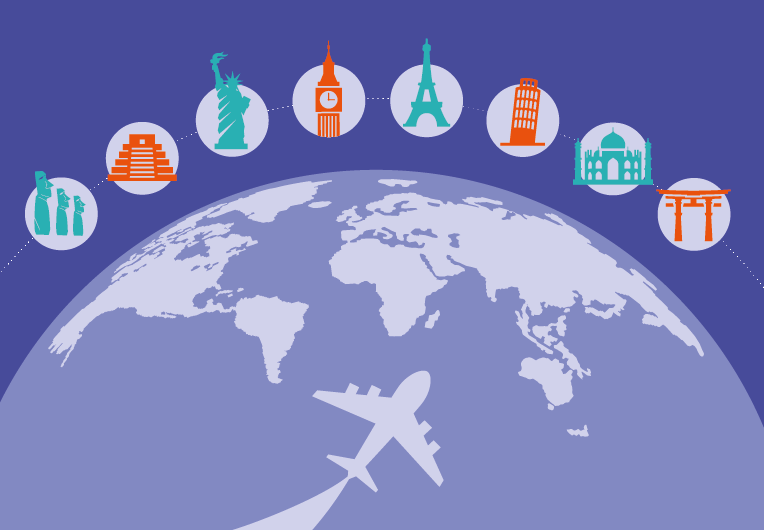 At the end of June there is a festival in Peru called Inti Raymi.
"Inti Raymi was and is a traditional Inca religious festival, a way to worship the sun god, Inti. Not only did the date mark the end of winter, but also the winter solstice: the beginning of the days getting brighter and longer again."
Communities living in Cusco - Peru and throughout the Andes still celebrate Inti Raymi with music and colourful costumes welcoming lots of travellers.