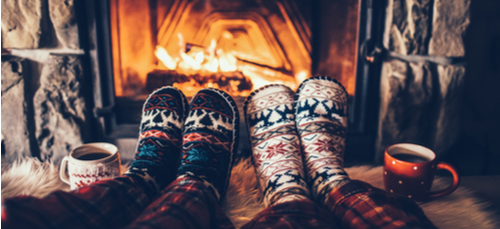 Christmas with the lifepoints community!
Here at Lifepoints, we love to know more about our community! So as it's the holiday season, we've been asking you loads of questions over the past few weeks about everything Christmas related and you have responded in your 10s of thousands.
Here's a quick summary about what we learned, or check our latest post on Instagram to see a video about it!
Did you know?
- 59% of members have bought themselves a Christmas present before
- This year, 20% had already finished all their Christmas shopping with two weeks to go, while 25% of people hadn't even started!
- 2/3rds of people prefer an artificial tree over a real one
- 72% of our community were bought something they didn't like last year
- Almost ½ of you said the thing you most look forward to about Christmas was spending time with family and friends
- A 1/3rd of people have spent Christmas abroad in their lifetime
We at Lifepoints hope you have a wonderful holidays, wherever you're celebrating it and we'd all like to wish everyone a happy and prosperous new year!!