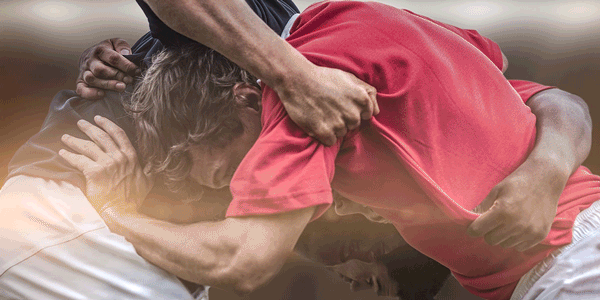 Can you feel the emotion? Join us for game day!
Can't wait for the bone crunching action of the 2019 Rugby World Cup to continue?
You might not have to. Go to the LifePoints Facebook page right now and post a comment with your predicted score for the 5/10/2019 England vs Argentina match.
Get it right and enter the draw to win 7300 LifePoints!
GO TO
Click HERE for the Terms and Conditions of this competition.