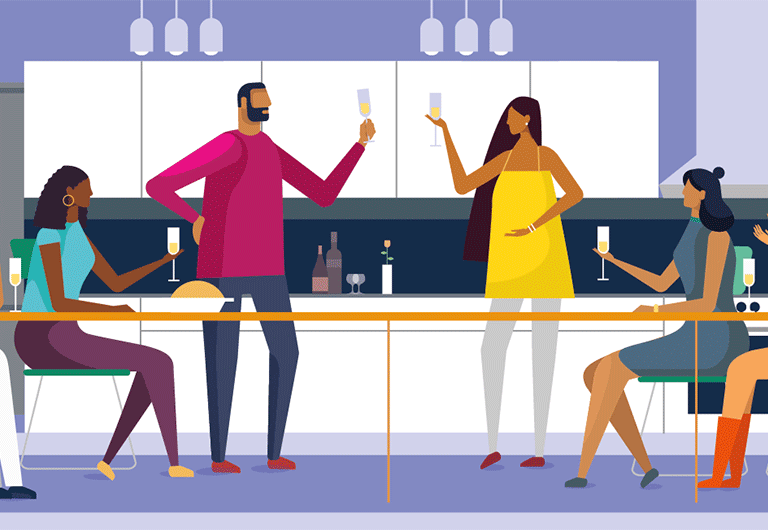 Friendship is another word for love!
SHOW YOUR FRIENDS HOW MUCH YOU LOVE THEM!
We all have those friends who stick with us no matter what. And we love them for this reason, don't we?
This International Day of Friendship, surprise your friends by posting a photo on Instagram of you guys together, adding the hashtag #LifePointsFriends. The funnier the photo, the better!
Why? Because those fun moments together could win you $20 USD worth of LPs, and make them smile. Ready to surprise them?