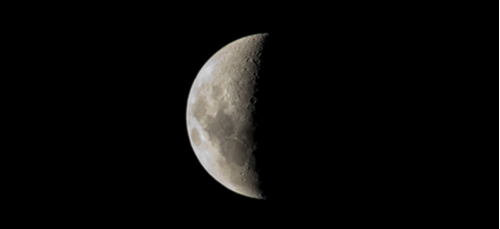 Do you think you have a dark side? This super quick test will help you to find out if you have one compared to other LifePoints members who already took it. It's quick and fun, don't turn your head away or it will disappear from the screen!
Sorry, no LifePoints for this one but have a go anyway!
Click on the link below and learn more about yourself.