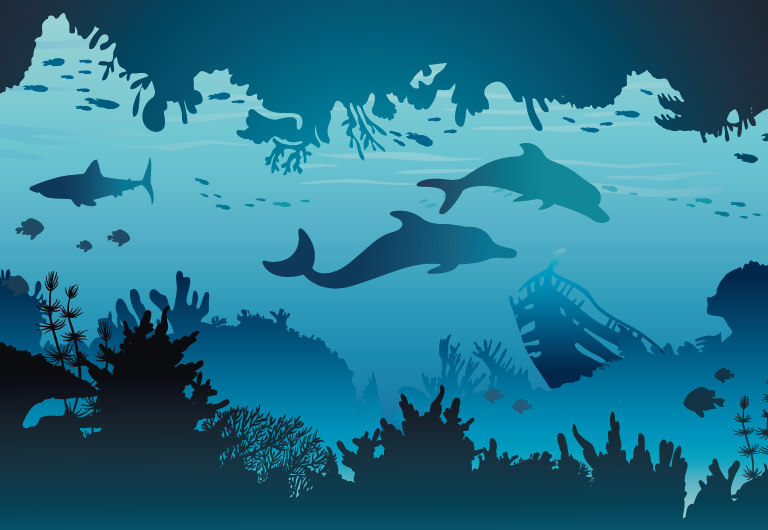 Did you know that today is WORLD OCEANS DAY?
"As per the UN, World Oceans Day is celebrated to inform the public of the impact of human actions on the ocean and to develop a worldwide movement of citizens for the oceans."
So the next time you see a plastic bag on the beach....pick it up, because every little gesture makes a difference ? ? ?
And just because we LOVE the ocean so much, guess how many different species of mammals are in the ocean, comment on this Instagram post and you might be winning $15 worth of LifePoints!!!
(...the winner will be announced in a week time)
Happy WORLD OCEANS DAY!!!