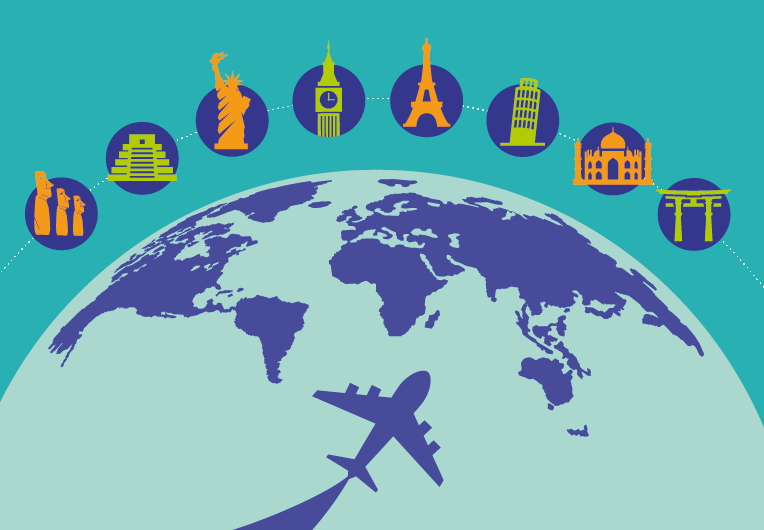 ? Did you know? ? ? ?️ ? ✈️ ?
At the beginning of September something called "Regata Storica" takes place in the sunning Venice, Italy ?
Rowers surround the island and rowing fans gather in the city, to watch the annual races and enjoy the bright introductory parade along the canals.
Have you ever been to Venice or would you like to?