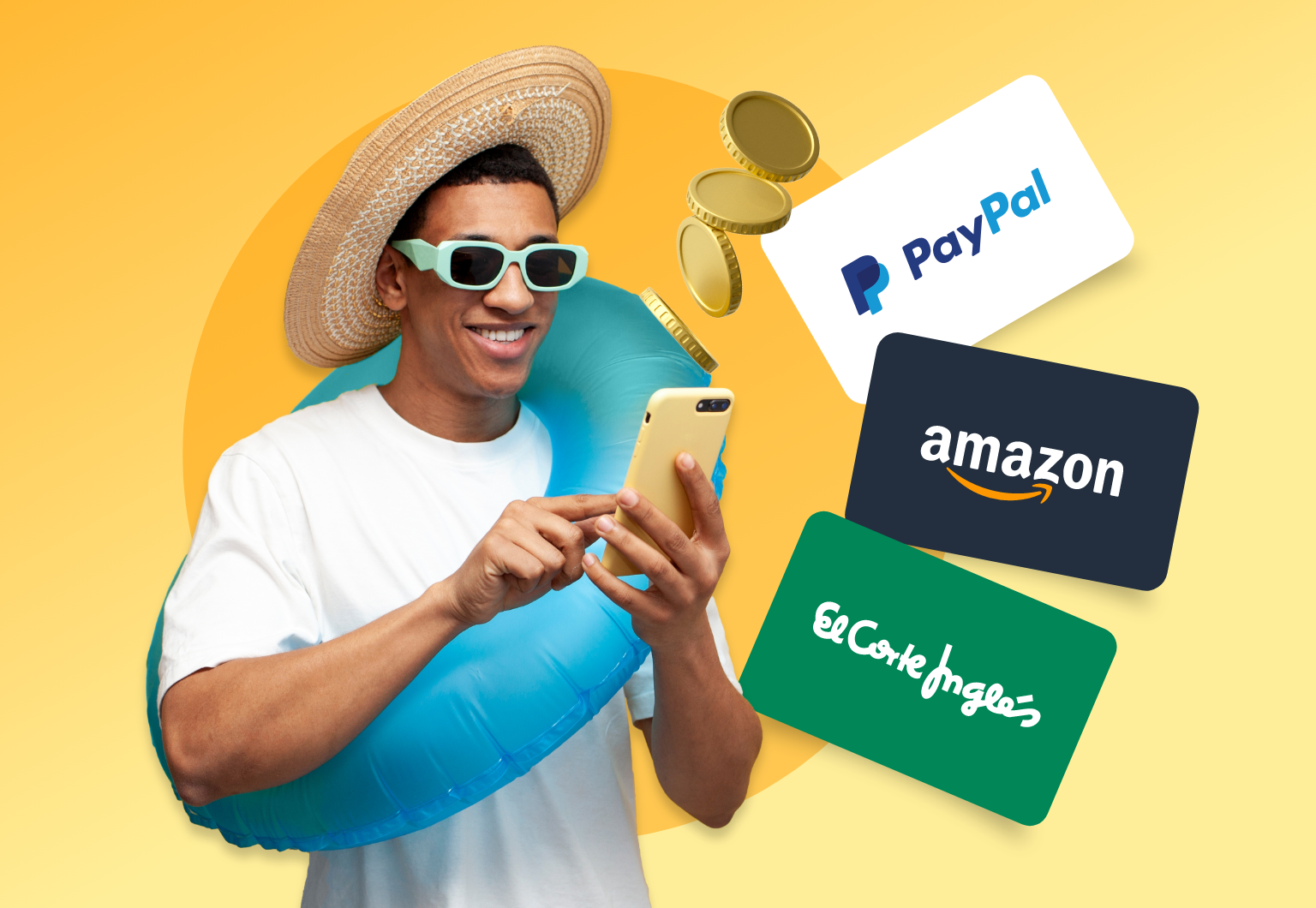 BRING YOUR FRIEND AND WIN $10
Recommend LifePoints to your friends to earn extra points

Don't keep it all to yourself - tell your friends about LifePoints and be in for the chance to win US$10 worth of LPs.

How? It's very simple: click here and tag your friends in the comments of this social media post. 4 lucky members will boost their LifePoints balance with an extra US$10 worth of points!

End date: 11th September 2023
Terms and conditions apply.