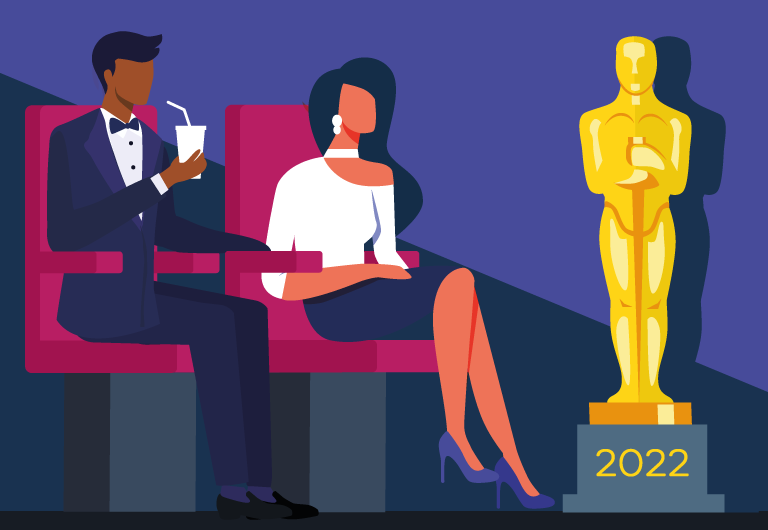 WHAT WAS THE BEST MOVIE OF 2021?
Movie lovers unite: Grab some popcorn and win $10!
Probably the biggest movie event of the year is happening this weekend: yes, OSCARS! Which movie was your favourite from last year?
Head over to our Instagram, check out this year's nominees for the Best Picture award in story highlights and comment your prediction for the winner. 3 members who predict the winner will get LPs worth US $10!