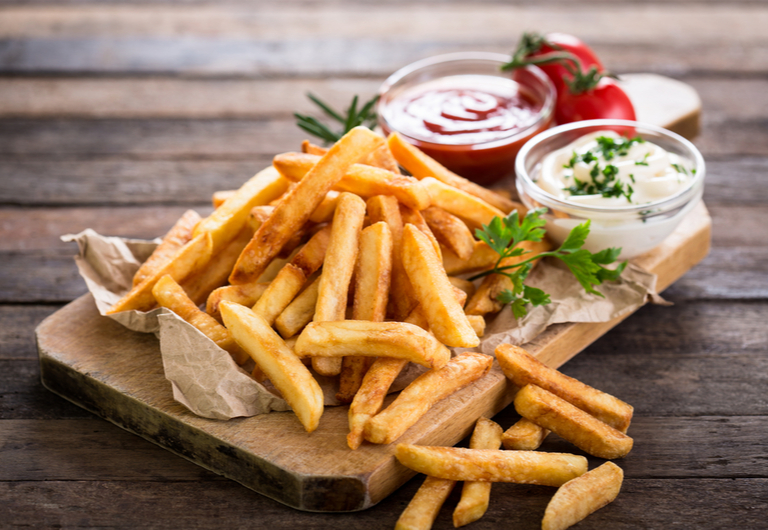 VOTE: What is your favorite form of potato?
The versatile potato comes in many different forms, but which one is the best? 
Here at LifePoints we have decided to rank them from best to worst! Vote for your favorite here!
We look forward to sharing the results back with you!