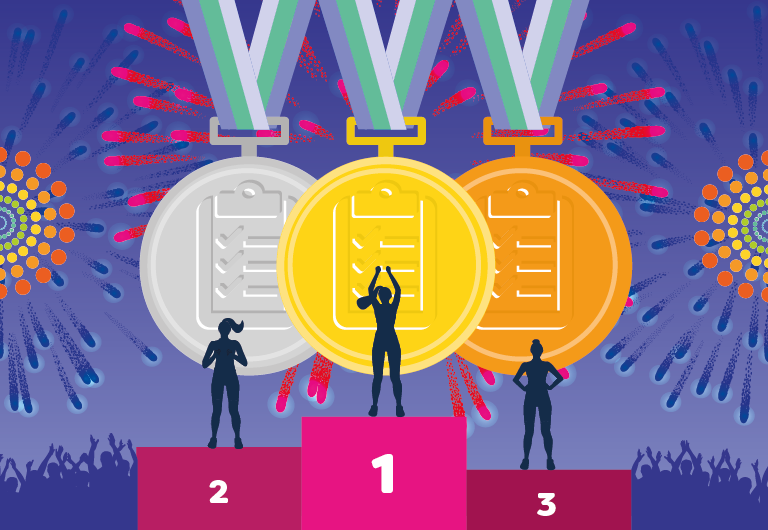 Take surveys and fast-track your balance even further!
MAKE THE PODIUM AND EARN BIG
As the Tokyo 2020 summer Olympics come to a close we want to celebrate in true Olympic fashion!
Complete as many surveys as you can on August 5th & 6th to have the chance of winning one BIG prize! The three members who complete the most surveys in the time period above will win medals in the LifePoints Olympics games!
1st place gold will win $50 of LifePoints, 2nd place silver $30 of points and 3rd place bronze $15 of LP's!
Will you make the podium?