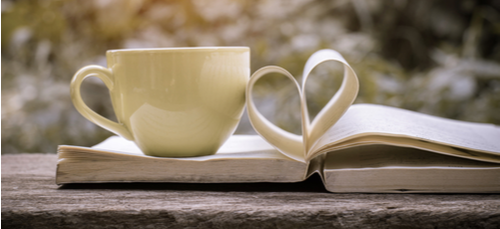 Take our book quiz and win!
It's time to get swept up into a whole other universe. Don't you love the feeling of having a book in your hands and go on a new adventure?
Very soon it will be Book Lovers Day, so tune out the noise around you and be the lead character of your own LifePoints story.
To celebrate this day, we've put together a book quiz for you. Answer all the questions correctly and get the chance to win a $100 Amazon voucher to spend on your favorite authors – or anything else you like.
This campaign will be live until midnight on 08/09/2019. Test your literary skills before this chapter is over or the quiz will turn into a pumpkin!
Ready?