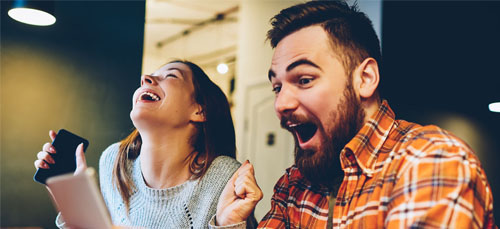 MEGA GIVEAWAY! Want the chance to win either a PlayStation 4, Xbox One, Apple Watch or a Smart TV?
Here's how:
Take any of the surveys showing on your member dashboard
Go to our Facebook page and let us know your desired prize out of the four options above in the comments below!
The winner gets to choose one of 4 spectacular prizes
Only surveys started in the next seven days will be considered for this Mega Giveaway. The winner will be chosen at random and contacted privately to check the survey results!
The chance to enter this draw will end in one week from now.
Good luck! ?
Check the Terms and Conditions here.