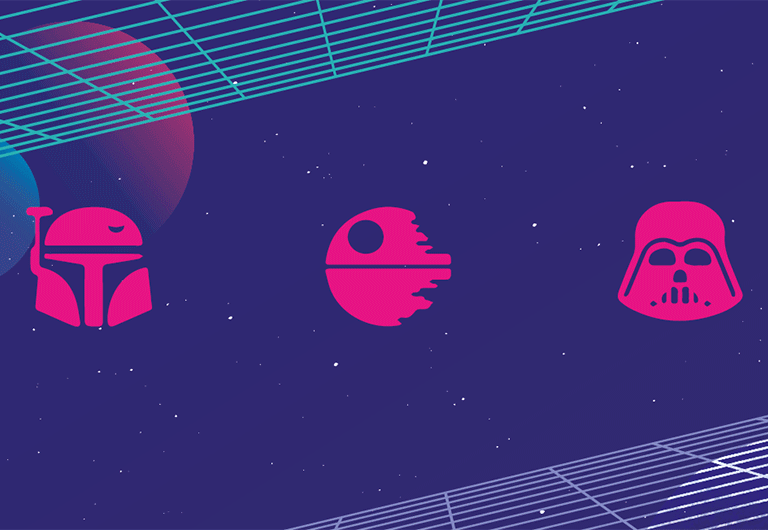 Happy Star Wars Day!
YODA SAYS:
If no mistake have you made, yet losing you are, a different game you should play. Complete four surveys in the next two days (until midnight May 6) and we'll add $1 in extra points to your balance you'll see.
Hurry up! Soon this promotion will end. To leave the couch you don't even have.
Learn the power of surveys you will.
The additional points will be credited to all participants by next week.