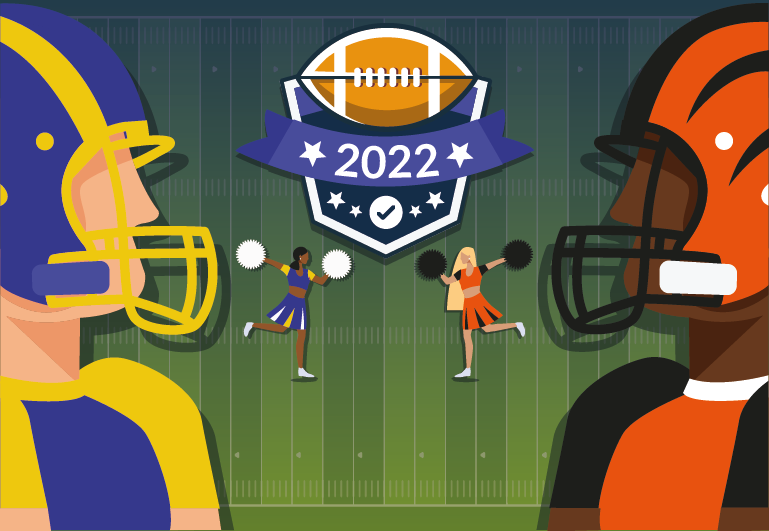 LOS ANGELES RAMS OR CINCINNATI BENGALS?
Who do you bet on? Guess the champion and win!
If there's one thing everyone will be talking about this week, it's the Super Bowl coming up this Sunday. Who do you think will be the champion of this year's Big Game?
Tell us your guess on our Facebook post using the button below and take at least one survey before the game day: we'll select 10 champions to win a super-boost of LPs worth US$10. No losers and several champions? Now that's a winning game!