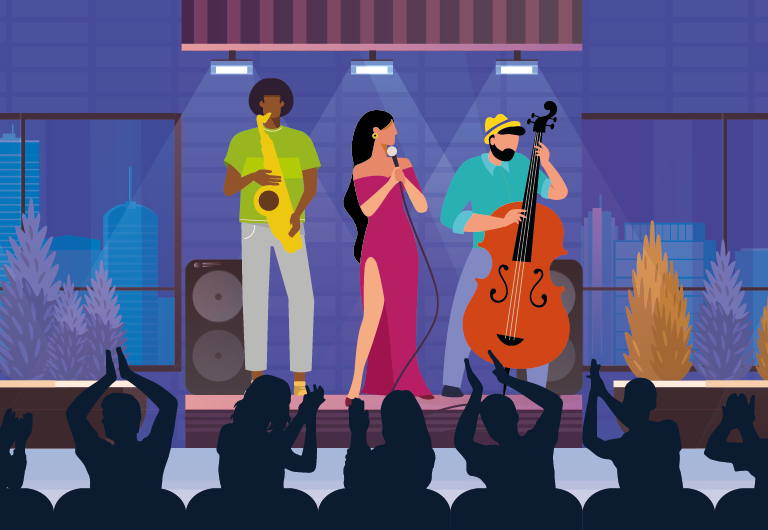 Join us on International Jazz Day!
LET THE MUSIC PLAY ON!
International Jazz Day connects people and different cultures across the world. There are so many classics but what is your favourite jazz song?
Post a comment letting us know what your favourite jazz song is or who you think the best jazz artist is and one lucky member will win $20 of LifePoints!
We will also be making a Spotify playlist to share member's favourites with the rest of the LifePoints community, so keep your eyes peeled!