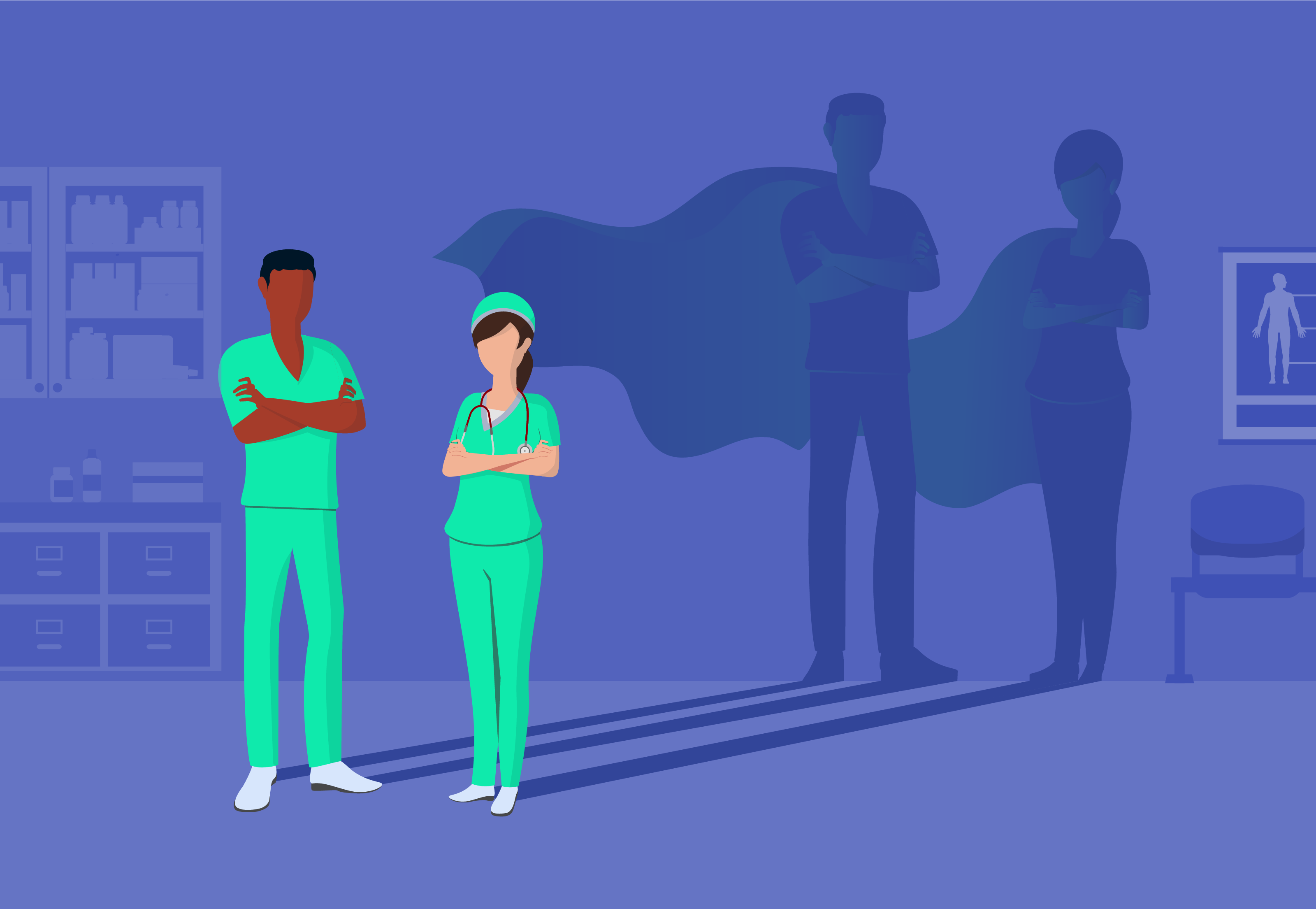 In times like these, it's important to show the world that care can have a big impact. Join us on International Nurses Day to recognise the heroic women and men on the frontline and show them your appreciation.
Tag a nurse or frontline worker in the comments on this post for the chance of winning a $15 Amazon voucher!
Both the key worker and the member tagging will win a voucher, one luck member will be contacted. Good luck!