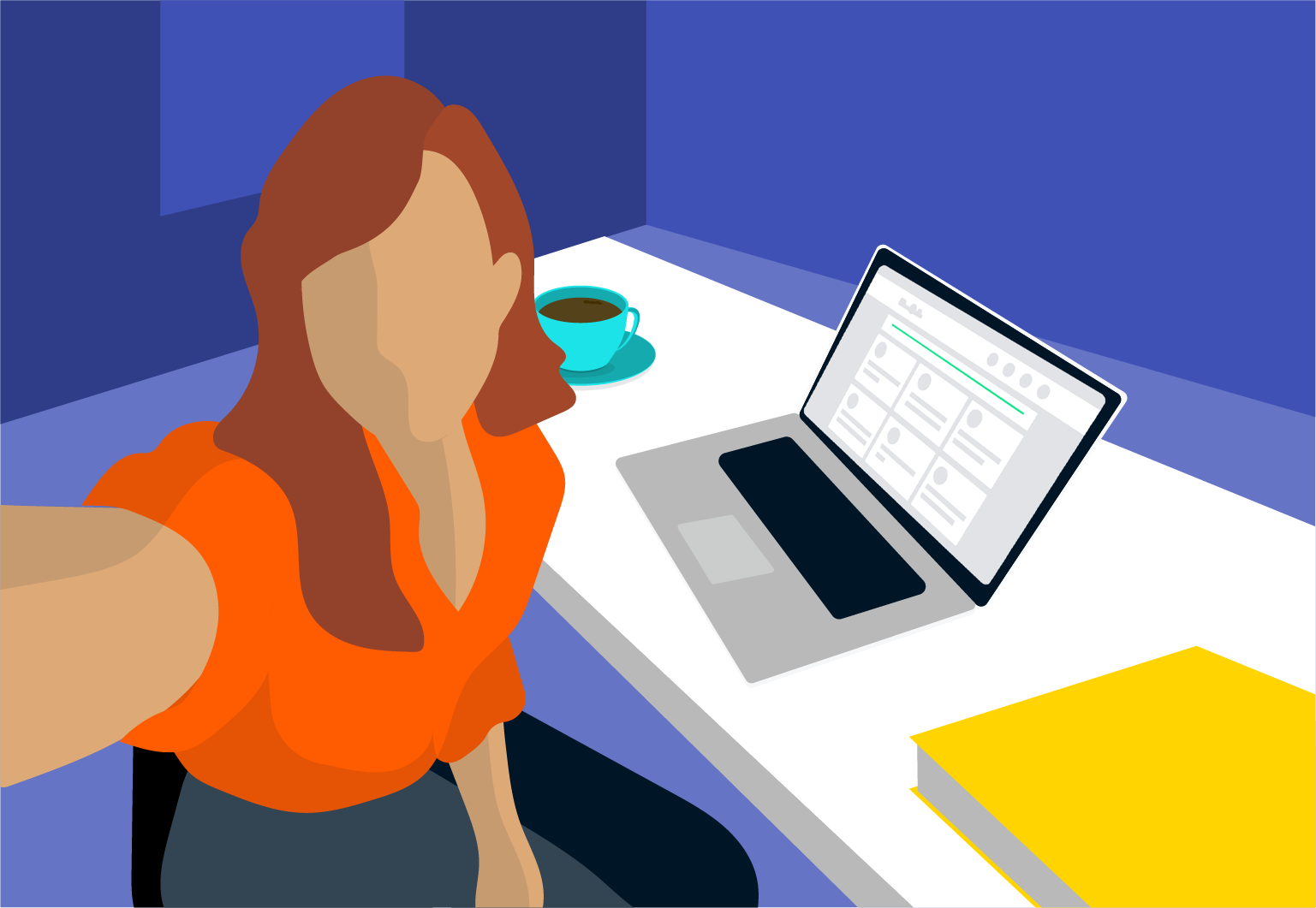 Instagram Selfie GIVEAWAY
Do you like taking selfies? Yes? Good! Because this time, TAKING A SELFIE CAN MAKE YOU WIN $20 WORTH OF LIFEPOINTS!!
Yep. You heard that.
Take a selfie in front of the survey's dashboard the next time you want to take a survey.
Don't worry if there are no surveys available this time! Capturing the LP dashboard in the selfie will do.
What are you waiting for? Get pretty, go on the LifePoints dashboard and upload the selfie on your Instagram account by adding the hashtag #LifePointsSelfie.
…and don't forget to take surveys! 
A random winner will be selected within a week.
Good luck!!