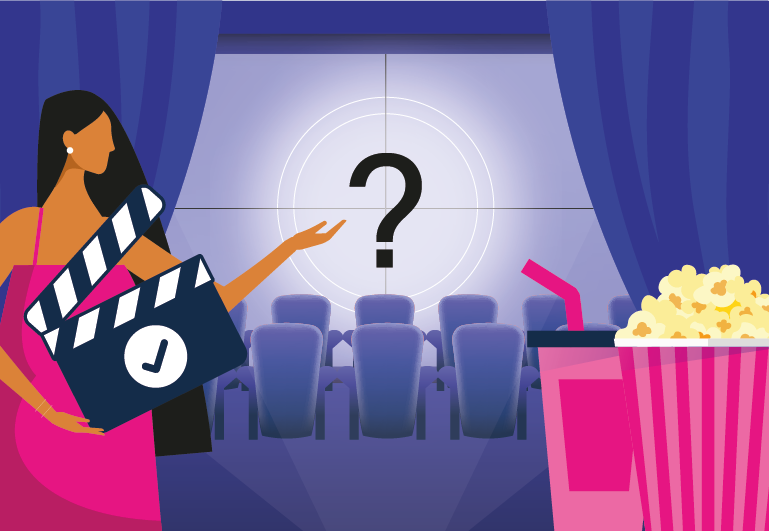 Have fun with us and win US$10
Are you up for an emoji quiz and a chance to boost your LPs?
We love movie charades and we'd love to play it with you. But we can't just get together and play (although we wish we could), so we'll play it with emojis!
Go to our Instagram using the button below, find the questions in our stories and reply to them with your answer. 5 members with the correct answers will win LPs worth US$10.