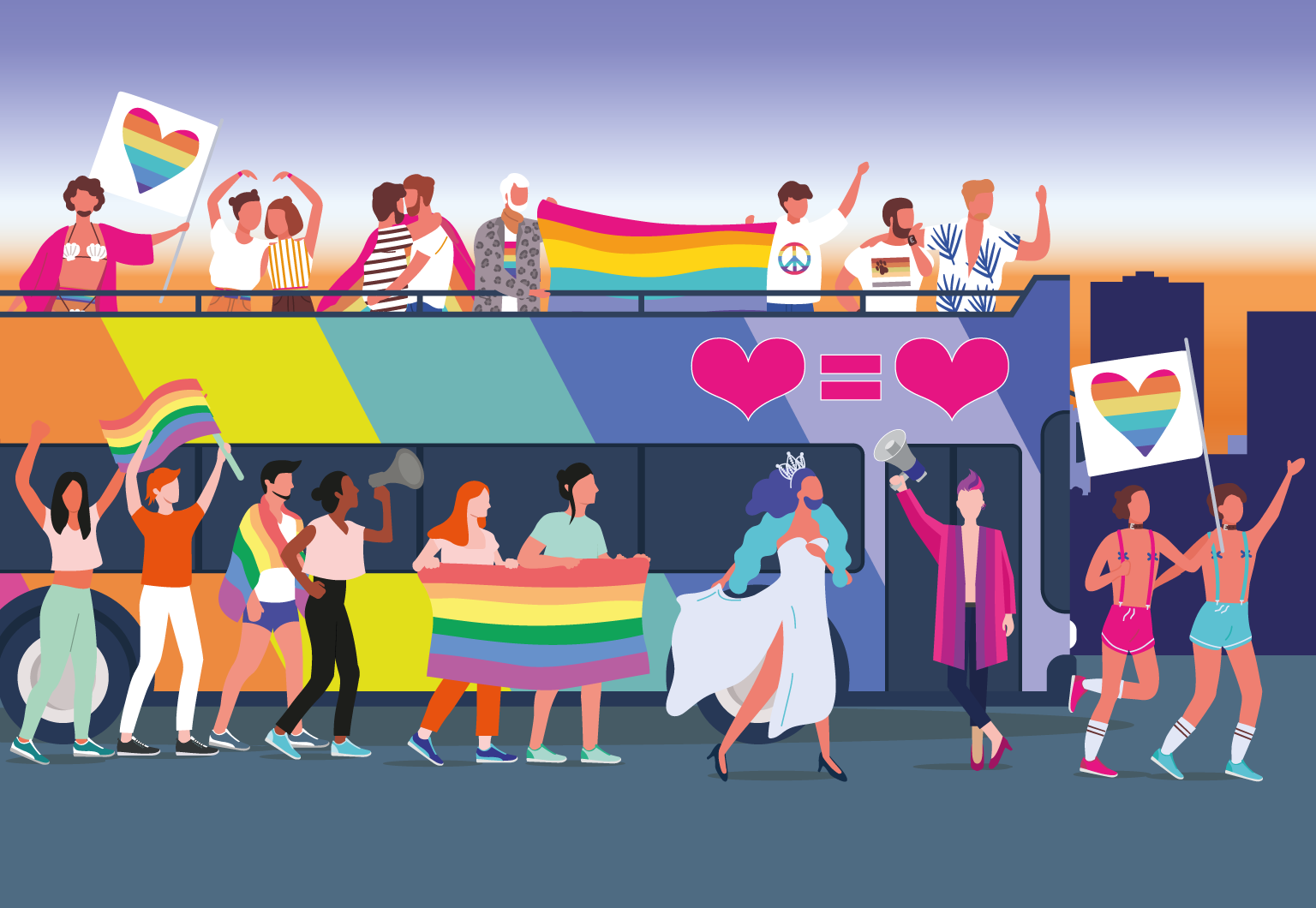 Everyone is welcome at LifePoints!
We believe diversity drives innovation. We celebrate multiple opinions and points of view. Our commitment to inclusion across race, religion or belief, sexual orientation, age, gender, physical or mental ability and experience drives us forward every day.
At LifePoints, every colour is beautiful, every opinion is equally valued - because we believe in a future that is great for all!
Bring your authentic self to LifePoints. Be a part of it. Show your colours!