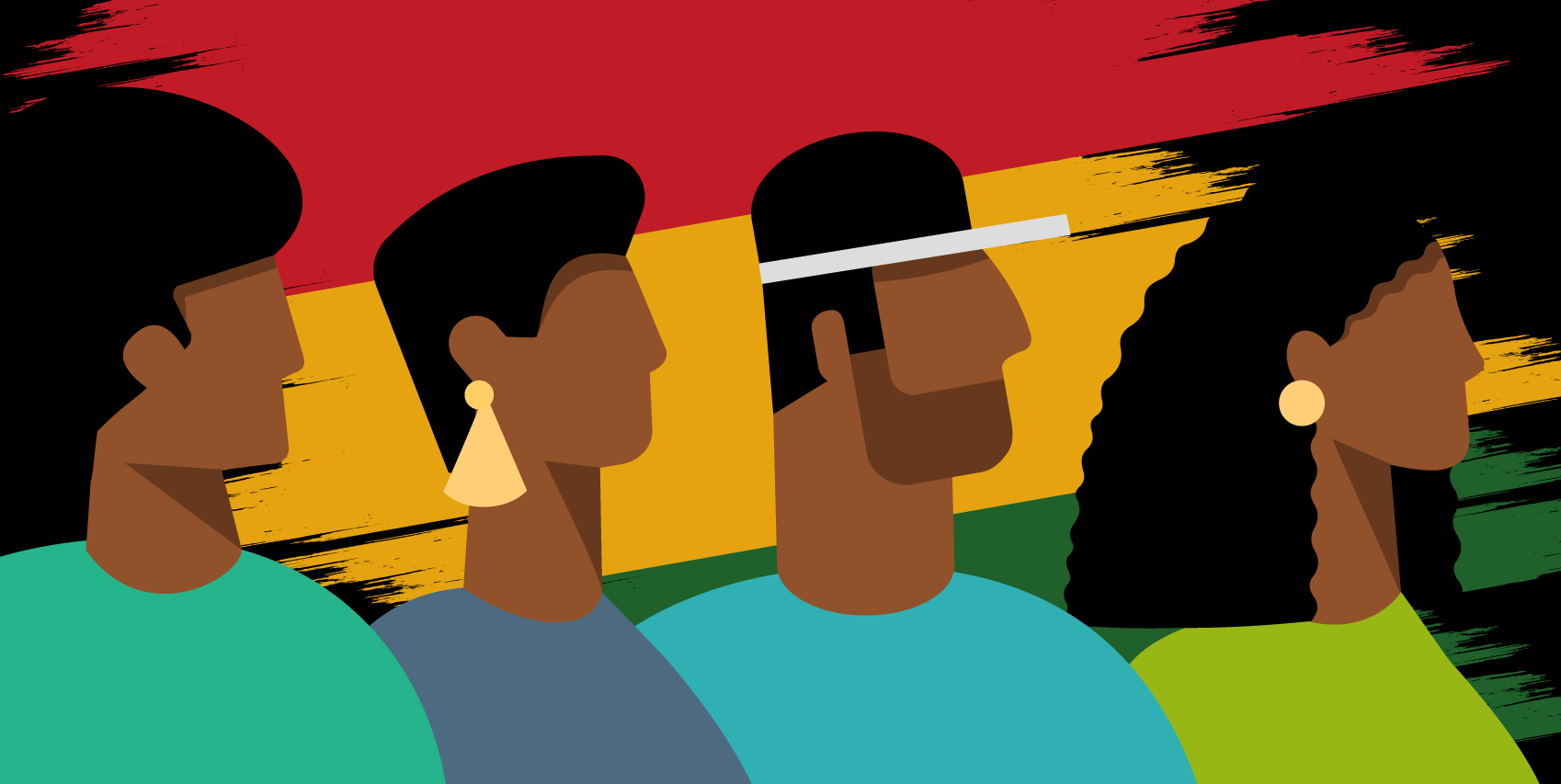 Celebrating our community's strength this Black History Month
This month we shine a brighter light on the black artists, scientists, and trailblazers who have changed our lives. Keep an eye on our social media channels for some inspiration!
But not all black lives that change us have a name known around the world: sometimes it's someone who showed us what kind of a person we want to be, someone who was there for us when we needed it most, a writer who transformed our perspective, a singer who gave us the energy we need in the morning...
At LifePoints, we believe that our differences are our strength, and together we can change the world for better!
HAPPY BLACK HISTORY MONTH