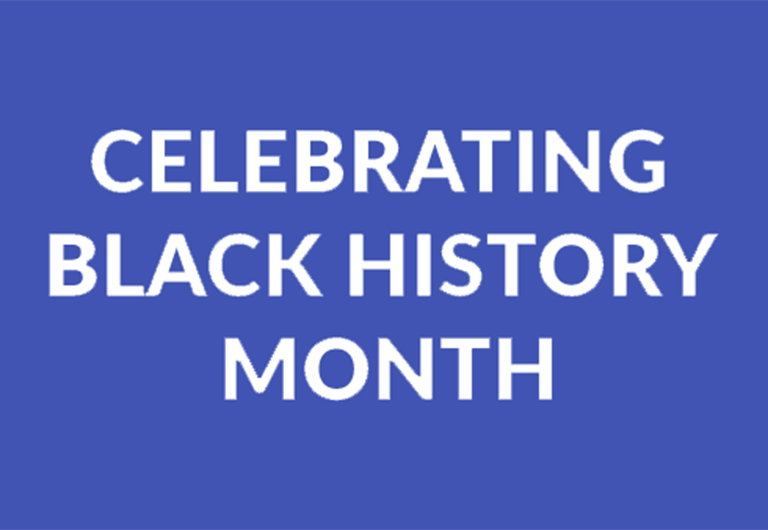 Celebrating Black History Month
During this month, LifePoints will join thousands around North America in celebration of the significant impact and roles that Black Americans have played in shaping U.S. history. Diversity fuels our global and multicultural LifePoints community. Today, we want to celebrate Black History Month by sharing back with our members some stats we have learned from LifePoints' Black American community.
DEMOGRAPHICS
Black Americans make up 13% of the entire U.S. population, which translates to approximately 43 million people.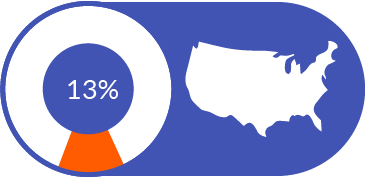 The Diaspora has had a unique influence on Black traditions and cultures around the world, and as a result, there is no single Black cultural experience in the U.S. A growing percentage of the current black population is foreign-born. They come from all over the world, especially the following countries.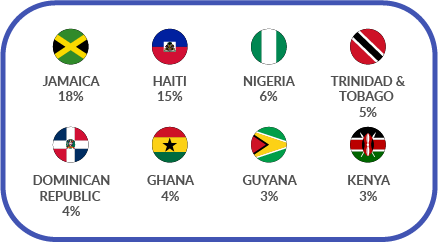 FINANCIAL MUSCLE
Black Americans have an incredible financial power with amazing future projections.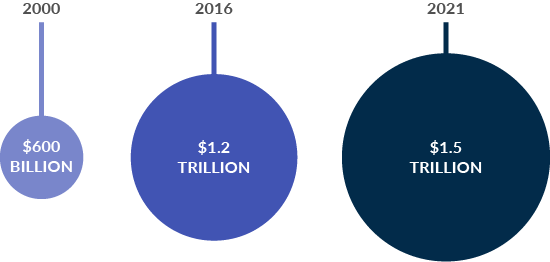 HIGHER STANDARDS
Black Americans often demand a higher standard of products and services compared to the mass-market mainstream: the data collected in our surveys shows that they are willing to spend more to get a superior experience. 81% believe there should be more products made specifically for African American audiences.
THE WORKFORCE
Perhaps in response to the societal realities to which they've adapted, Black American employees display grit and determination. This is what we found out when asking our members about the following statements.
"I work hard at coming out on top in every situation"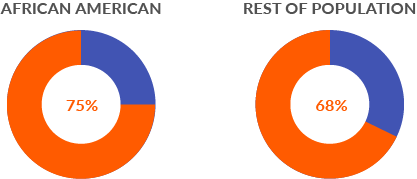 "Always learning new things is extremely important to my personal identity"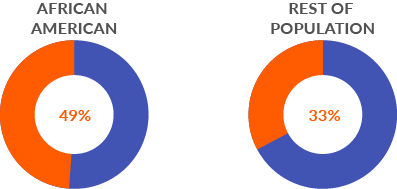 The beauty of Black History is that it has happened since the beginning of time and Black Americans continue to make their mark in both seen and unseen ways each and every day, from politics, business, medicine, sports, entertainment, social justice and beyond.
This month we want to celebrate the roles that Black Americans have played in shaping U.S. history.
Enjoy the celebration by following our Black history posts on social media.
Happy Black History Month!