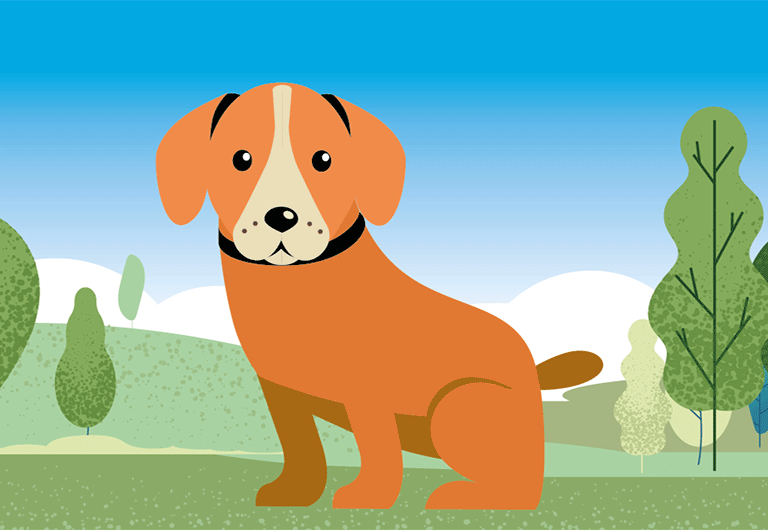 Celebrate your puppy today!
Enter to WIN 500 LPs....LIFEPOINTS PUPPYTHON!
We could all use a good dose of pet therapy. They heal us. They inspire us. They love us without boundaries.
Happy #NationalPuppyDay!
Let's celebrate by sharing a photo of your dog, puppy or oldie. Just click the button below and tell us their name and what they love so we can all share in the cuteness.
Enter LifePoints Puppython now! We'll pick 3 proud puppy owners and add 500 LPs to their LifePoints balance.