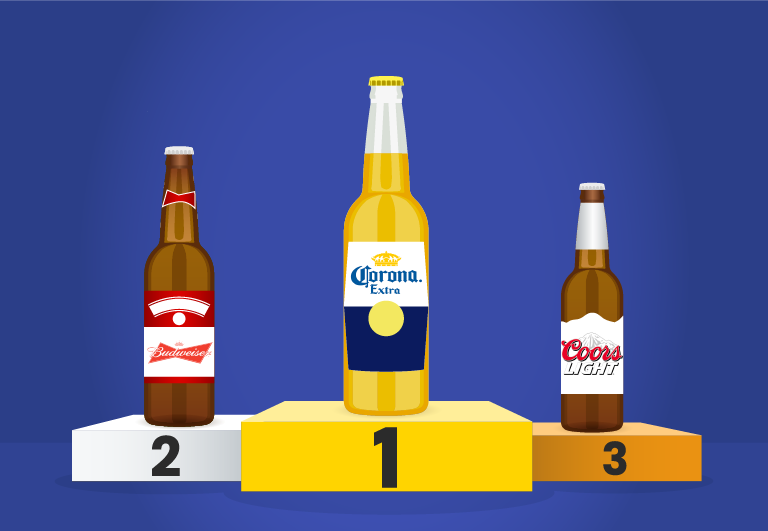 Last month we asked you to vote for America's favorite beer, and it's great to be sharing the results while we celebrate International Beer Day! Cheers to that, and thanks for beering with us while we counted the votes :) 
Did you miss this poll? No worries, we've got more ready for you! Help us find America's favorite foods by voting below and sharing your all-time favorite. 
The winners will be announced soon!