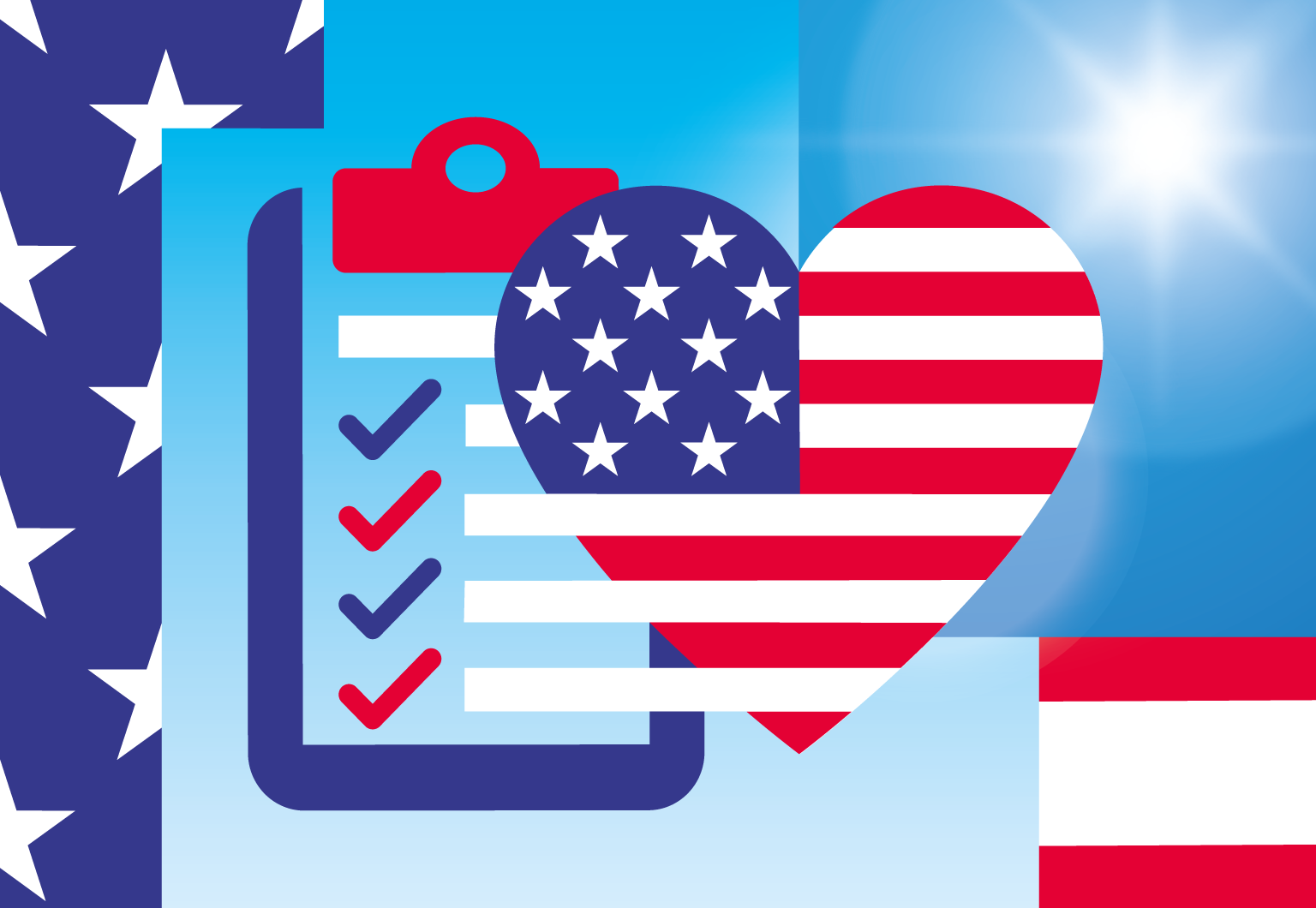 4 times the LPs for the 4th of July
Celebrate Independence Day with LifePoints: QUADRUPLE YOUR LPS! ?
It's been 246 years since the Declaration of Independence of the US: now, that deserves something special! Complete as many surveys as you can by the end of 4th of July, and we'll randomly pick 4 of our members in the US to quadruple the LPs they earned between now and then!
You know what that means: The more surveys you complete, the bigger your prize, if you win! Don't miss out and get on those surveys now!
❤ 4 x 4 ?