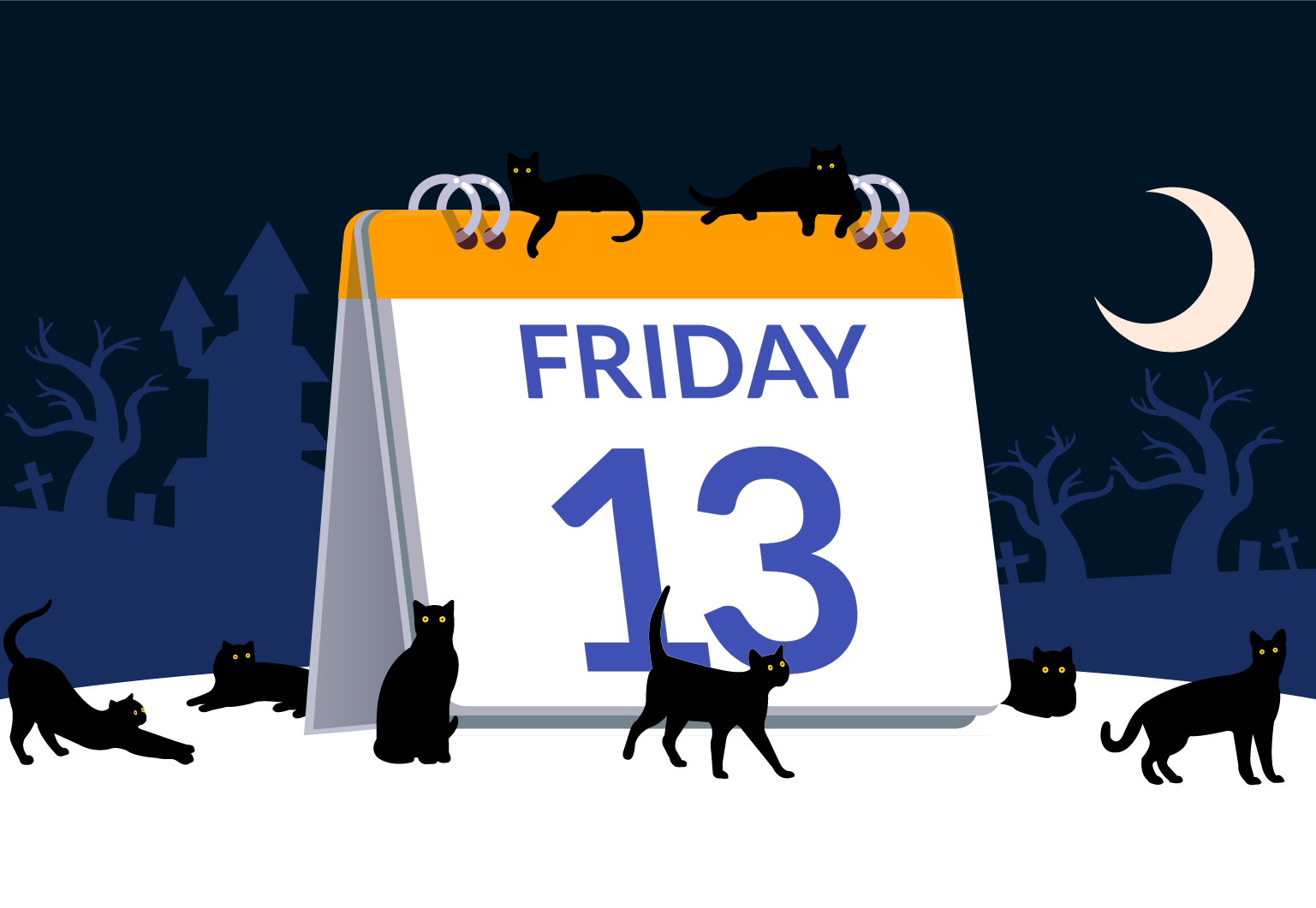 Yikes! It's Friday the 13th!
MAKE YOUR OWN LUCK TODAY
How superstitious are you? Take our poll here
Friday the 13th doesn't have to be an unlucky day! And even if you are superstitious, any Friday is still better than a Monday. Make your own luck today by taking a survey and earning as many LPs as you can.
Good luck. You've got this!