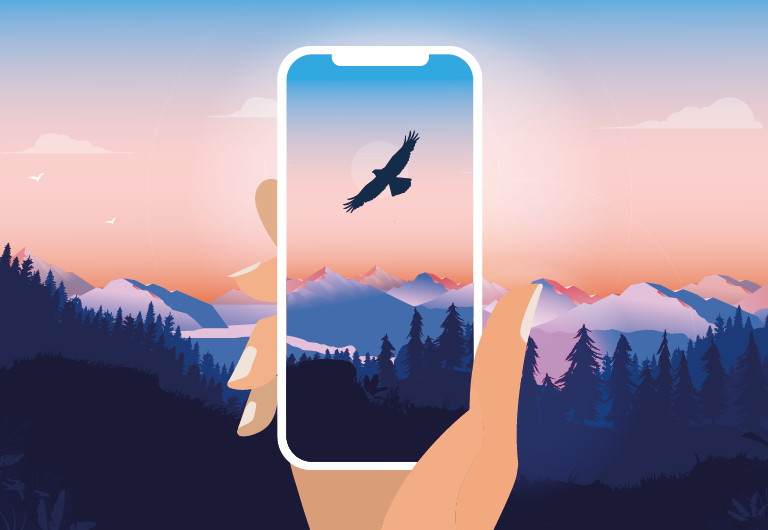 Time for #NaturePhotographyDay contest!
Unleash your photography skills - RAISE YOUR GLASS FOR NATURE PHOTOGRAPHY DAY!
"Like every picture has a story to tell, every LifePoints members has a nature story to share. Are you ready for a GREAT giveaway? All you have to do is share your best nature photos using the hashtag #NaturePhotoLifePoints"
The best 3 photos will take home $30 in LPs!
Get clicking before you lose the focus ?