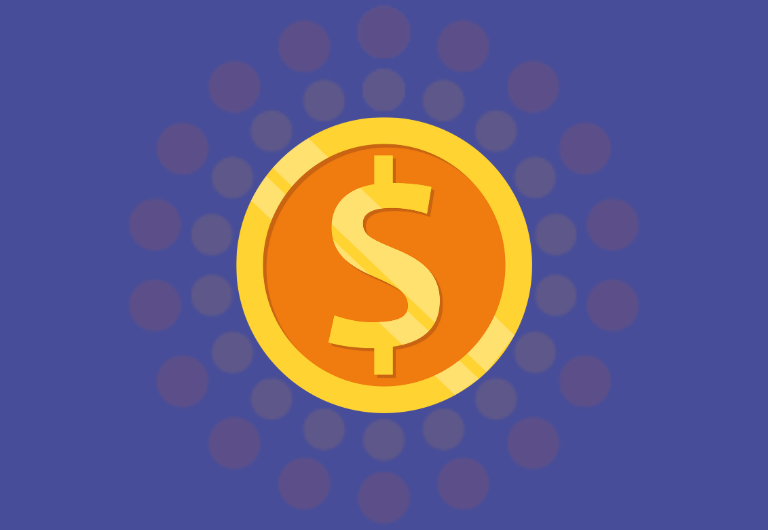 Guess & win

We flipped a coin and 4 members will be so lucky to boost their points balance with an extra US$10 worth of points.

You can be one of the winners! Simply click here, let us know in the comments if you think it will be heads or tails and you'll be automatically entered.

End date: 12th September 2023
Terms and conditions apply.