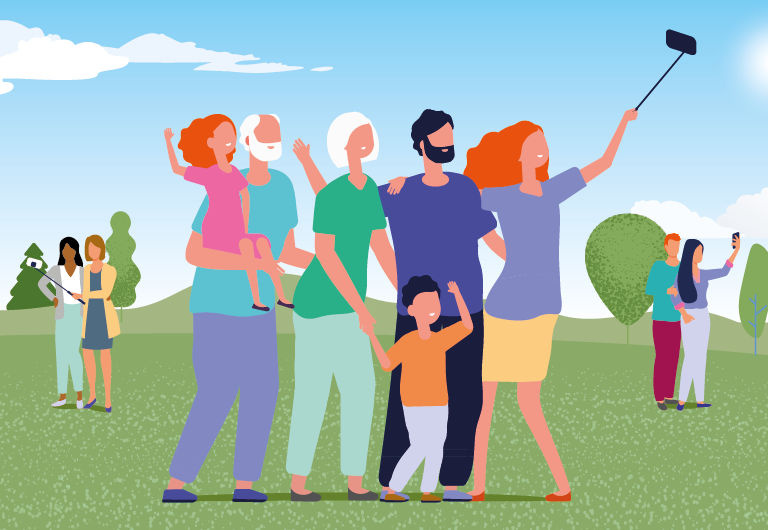 Post your best shot and boost your balance!
Selfies aren't just for teenagers and celebrities. Everyone loves a selfie! To celebrate Selfie Day, we want to see that amazing smile of yours and reward you for sharing it with our community.
Upload your selfie to our Instagram Selfie Day post using the hashtag #HelloLifePoints
Three lucky members will receive $10 extra in points!
Are you selfie-ready?