5 Things to Know about Completing Our Online Surveys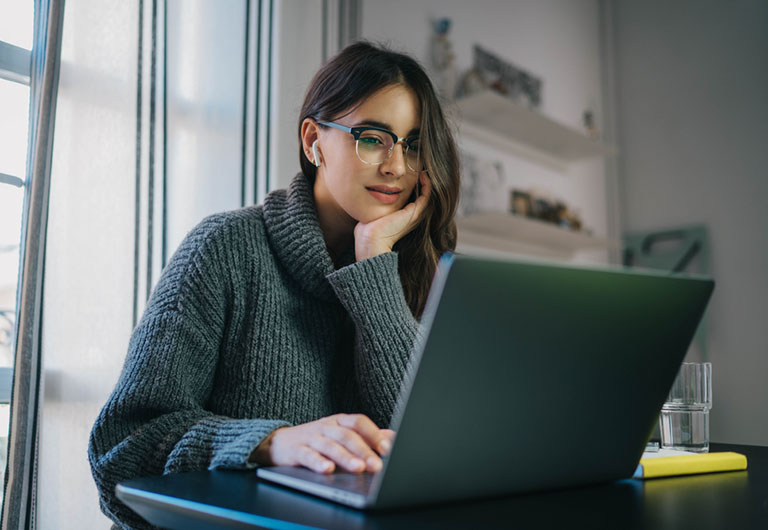 If you've heard about LifePoints but are yet to become one of our members, you've come to the right place. Or, if you aren't familiar with LifePoints but want to learn about online surveys, this is a great place to start. On this page, we'll share the benefits you get when joining the LifePoints community, from earning money to spend at your favourite retailers, to making your opinion count, becoming a LifePoints member has a lot of perks!
Keep reading to discover the top five benefits to taking online surveys.
1. We partner with some of the biggest brands
We're really proud of the great partnerships we have with retailers and brands around the country. We've partnered with huge, global names like Amazon and PayPal, as well as some of the best retailers in India like Flipkart and Myntra. It's thanks to these partnerships that we're able to offer our members amazing rewards in return for completing surveys.
2. Your opinion makes a huge difference
Our members are at the heart of what we do at LifePoints India and we are always striving to make sure your voice is heard when you complete a survey. By filling out online surveys and giving honest feedback on the products and services you use, you help to create a better experience for consumers worldwide. Data collected from our opinion surveys have helped to improve a wide range of products from airbags and car seats to credit cards. So, when we say your feedback can change people's lives, we mean it and can show it.
3. You can earn money online today
When you complete surveys online with LifePoints, you have more options than just earning a Flipkart Gift Card. As a community member, rewards like PayPal cash are also available to you. So, if gift cards aren't your style, you can earn cash to spend anywhere if you wish.
Want to know more? For every online survey you complete, you earn a certain number of points (LPs). These points can then be redeemed for gift cards, PayPal cash or even mobile top-up credit! Find out more about how LifePoints India works.
4. You can complete surveys online at anytime, anywhere you like
Whether you're sat at your desk on your PC, browsing your iPad from your sofa or scrolling through your smartphone while traveling, completing our online surveys couldn't be easier. And with our app, you'll have complete access at your fingertips!
5. There are no catches
LifePoints is completely free to sign-up, and you can start taking surveys and earning points straight away. You're able to complete as few or as many or surveys as you like, there's no minimum or maximum! If, for whatever reason, you need to take a break from completing LifePoints surveys, cancelling your membership is instant and hassle free. Read our full terms of service here to find out more. The LifePoints India Community is waiting for you!
---