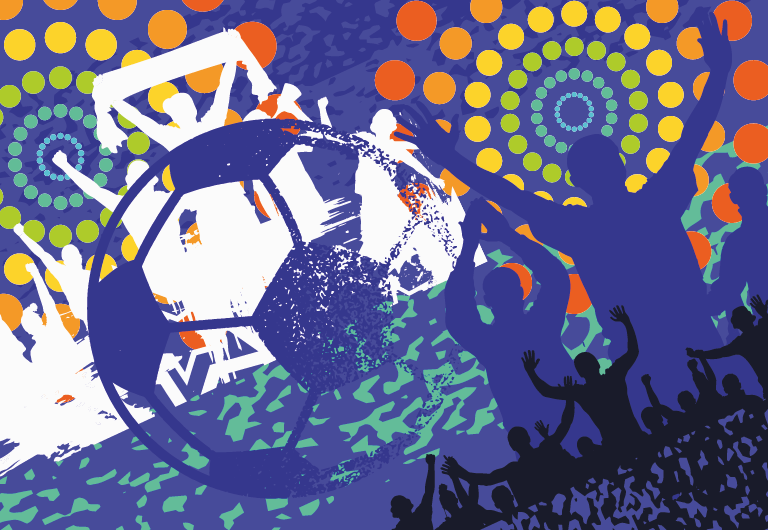 The UEFA EURO 2020 final has arrived!
WANT TO WIN BIG WITH LIFEPOINTS?
On Sunday the 11th of July, we will find out who will be crowned the EURO 2020 champions after a very exciting month long competition!
Will it be England or Italy? Predict the winning team and the correct score of the EURO 2020 final for the chance to win $50 of LifePoints!
Simply click the button below, go to our Facebook page and make your score prediction! One lucky member will see their points boosted in no time.
Good luck!