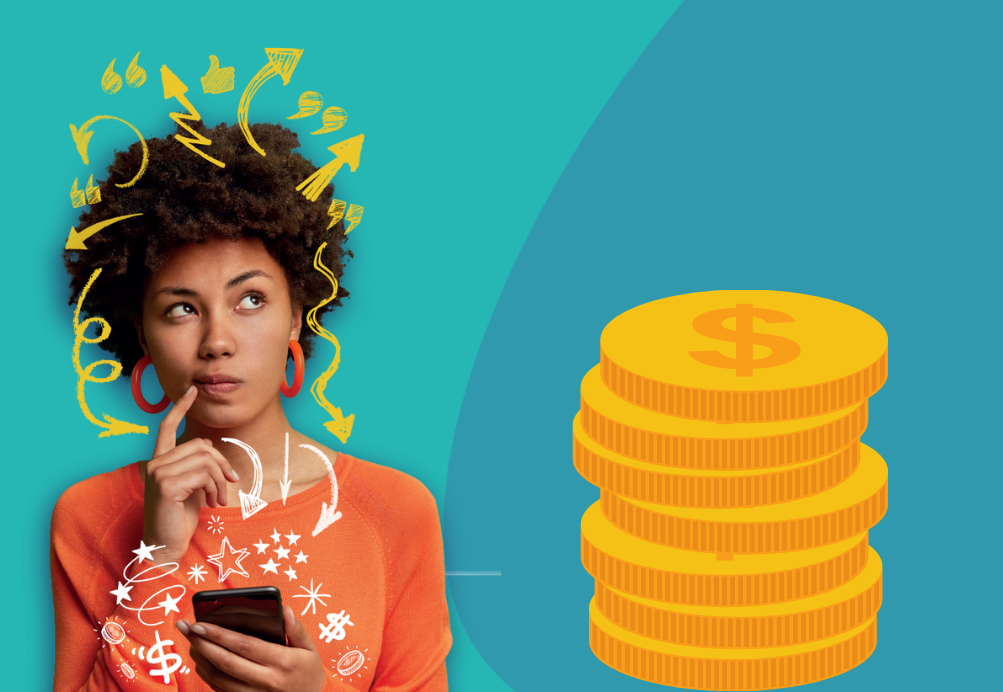 Grab this opportunity to boost your LPs
Are you looking for opportunities to boost your LifePoints balance? Here's the perfect chance to earn some extra points with a new giveaway. How? It's very easy: 
Can you tell us how many countries LifePoints is available in? If the answer is 'yes' and you're quite confident of your knowledge, click here to go to our Twitter profile and enter the competition. That's it! You could be one of the 4 lucky members who will win $10 (USD) worth of LPs. But hurry up: this giveaway ends on the 25th of April 2023. 
Good luck!