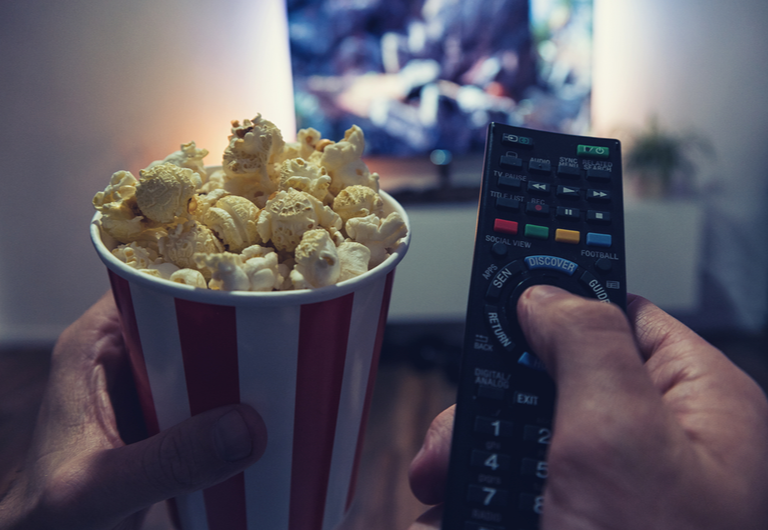 GIVEAWAY: Have you created a lockdown cinema experience at home?

Send us a photo or tell us about it in the comments here for the chance to win a £5 Rakuten TV voucher!

1. Send us a photo in the Facebook comments of your lockdown home cinema experience

2. We will choose 5 lucky LifePoints winners!

3. We will contact you privately if you are a voucher winner!

GOOD LUCK!