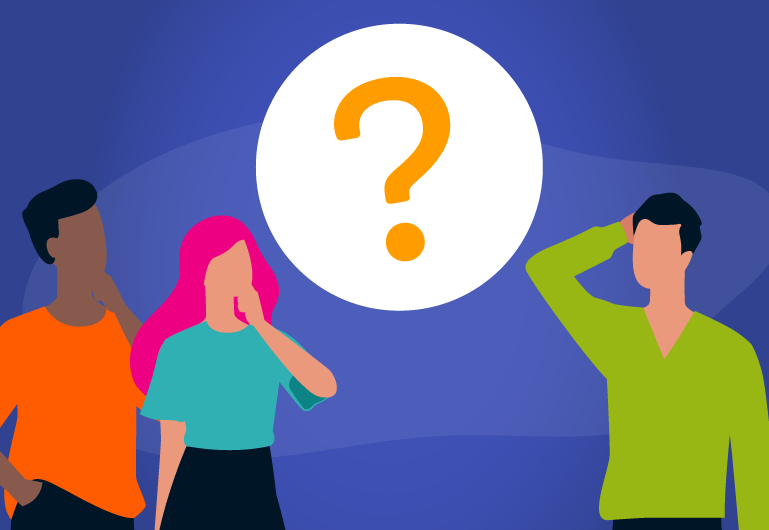 GIVEAWAY: What TV series have you binged watched during lockdown?
Let us know and recommend a new series to other members!
We have already given away 20 Rakuten TV vouchers this month! So what do you need to do? 
1. Leave us a recommendation in the comments here!
2. We will randomly choose 10 lucky members who will win a £5 Rakuten TV voucher!
3. We will contact you if you are a winner! Good luck!!