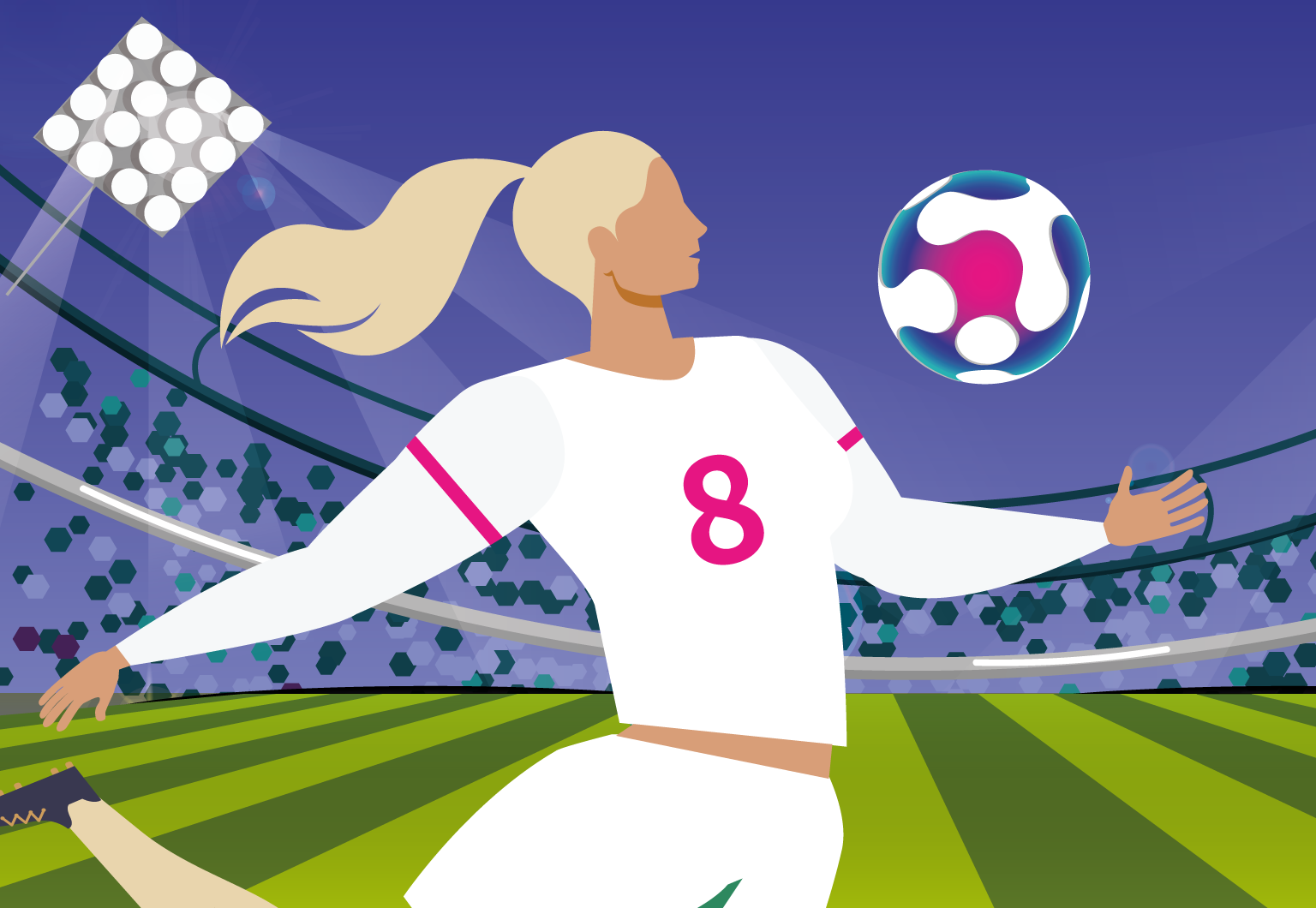 GIVEAWAY: Win $15 with the Women's Euros!
Women's Euro finals are being played this Sunday! Who do you think is going to win?
Tell us your guess before the final game is played and we'll randomly select 2 lucky members with the correct prediction to win LPs worth US $15! 
Take part now HERE!
Good luck!!