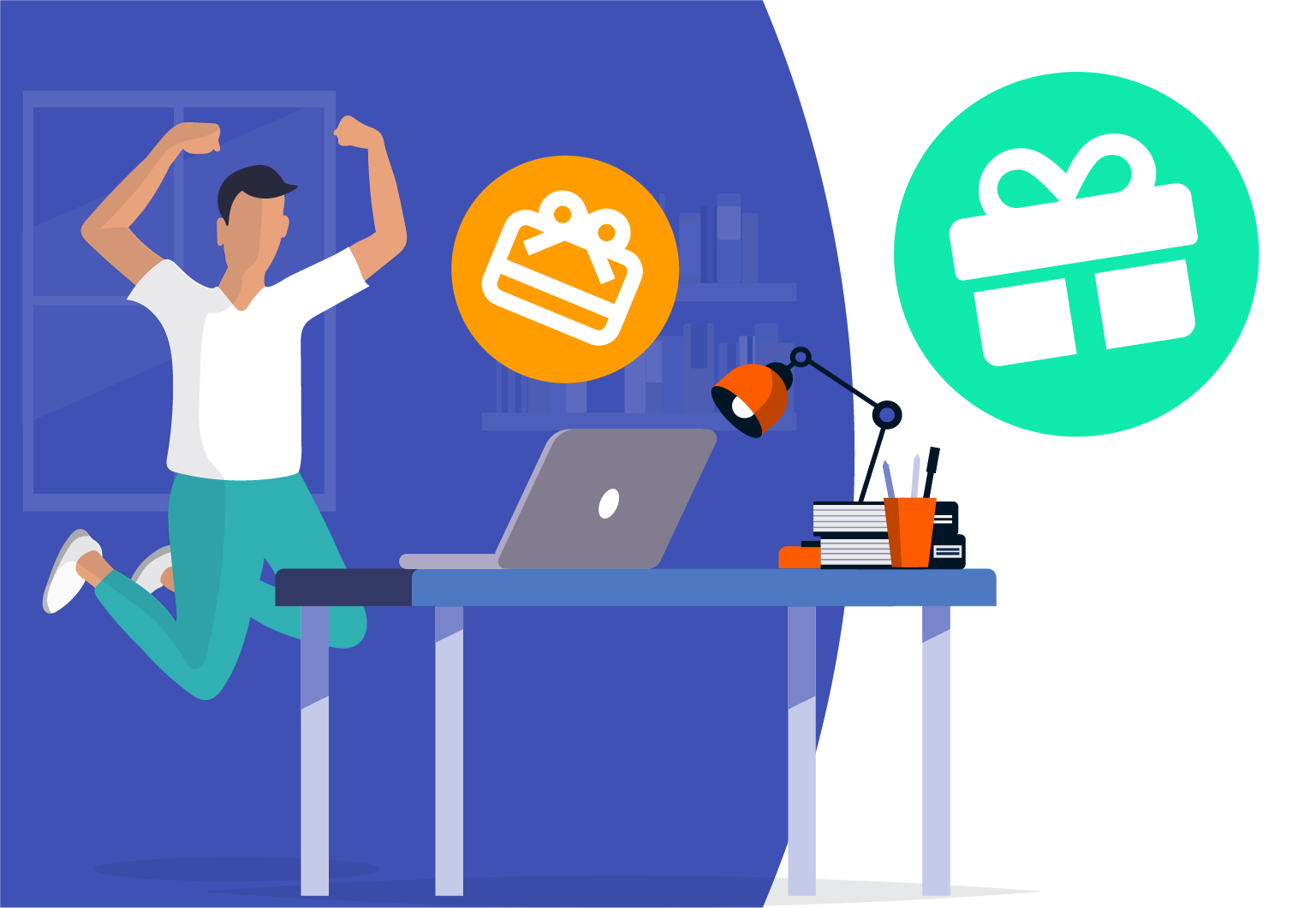 GIVEAWAY: Lockdown treat!
We have the perfect lockdown giveaway, win a Rakuten TV voucher today with LifePoints! Choose from over 4,000 titles, watch a blockbuster or schedule a film night!
Step 1: Visit this Facebook post.
Step 2: Complete a survey today. Post a comment when you have completed a survey so we can enter you into the draw!
We will pick 10 winners to win a £5 Rakuten TV voucher, good luck!