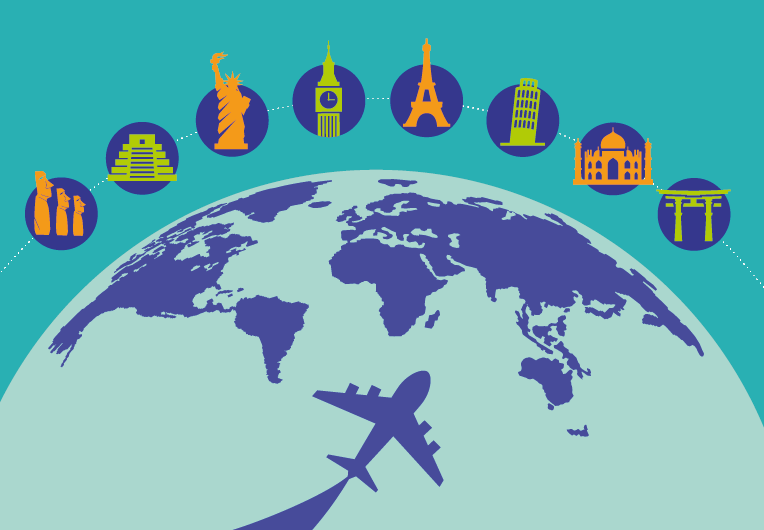 During the month of September, a big Whale Watching Festival takes place in South Africa!!! ???
"Should you ever find yourself in the South African coastal town of Hermanus, let's hope your visit coincides with the annual Whale Watching Festival in late September.
Locals and visits alike gather together to witness the migration of Southern Right Whales, and celebrate this natural wonder with talks, events and exhibits. Of course, much of the conversations are about our oceans, and how to protect them and the creatures living in them."
WOULD YOU LIKE TO GO? ????
Comment with a ? on this Instagram post to let us know if you would!!