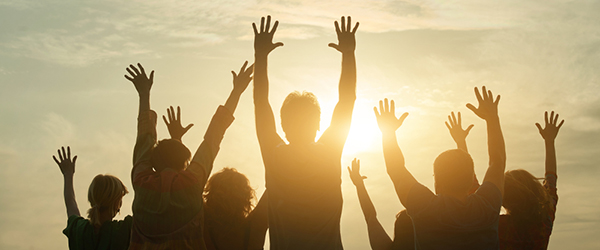 We all have that friend who…
It's world's friendship day and in honour of this special occasion, we have a giveaway for you and your best friend.
Visit the LifePoints Facebook page and post a comment to complete this line: Friendship is _____________________. #friendshipday #bestfriendsforever
Don't forget to let your best friend know what that friendship means to you today.
The best description will receive a $30 Amazon Voucher for the winner and another $30 for their best friend.
Please check the terms and conditions for the competition here.