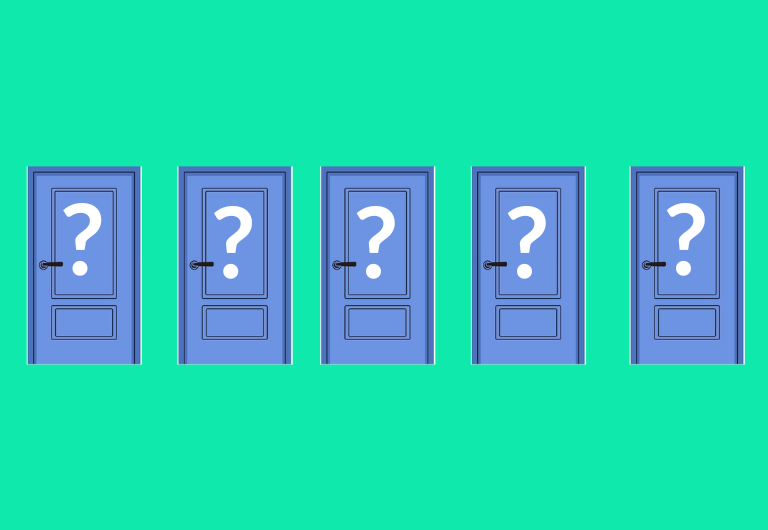 Hello, is anyone home? 

A GIVEAWAY is here! 

Can you tell us which door contains a prize? Click here to pick your door, leave a comment with your prediction and be in for the chance to win extra points. 5 lucky members who guess it correctly will earn $10 (USD) worth of LPs. 

End date: 6th October 2023
Terms and conditions apply.