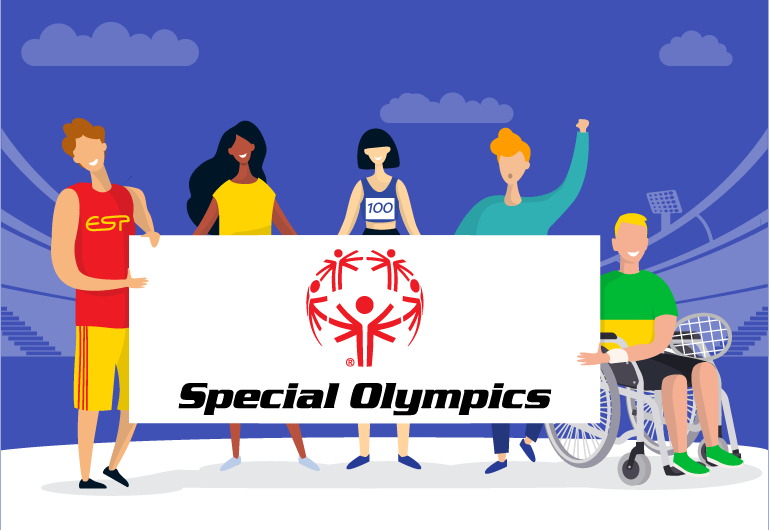 For your support…THANK YOU!
We couldn't have done it without you. With your help and the support of other amazing members we raised $11,000 for Special Olympics in 2020!
With the contributions you've made, these athletes' dreams can become a reality.
Please keep donating anything you can to this incredible cause!
DONATE TODAY!