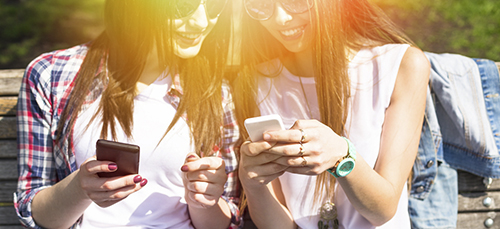 What's your online dating personality?
Online dating is as varied as it has ever been, with new dating websites and apps being advertised more than ever before.
Whether you message first or wait for the other person to make the first move, everyone has a unique online dating profile.
What is your online dating personality? If you're not sure and would like to find out, then this is the quiz for you!
There are no points this time, it's just for fun. But give it a go anyway and share your results with your friends.