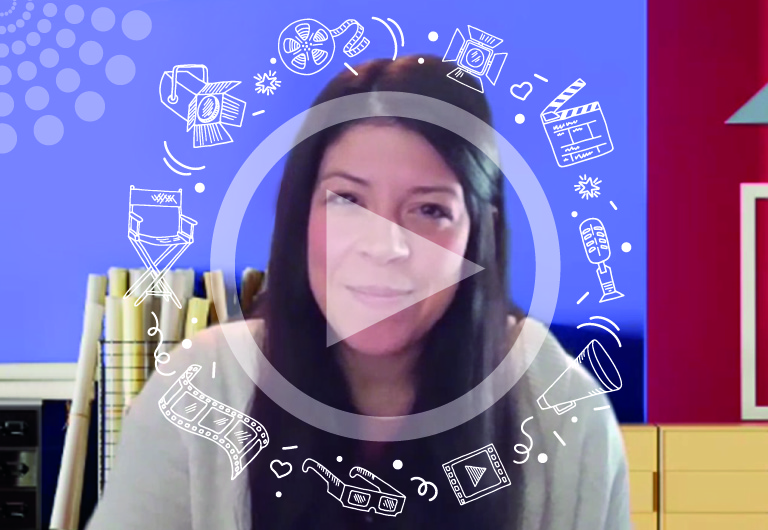 Tell us why you like LifePoints for a chance to win $50
When you take a survey, you're representing thousands of people who think like you: That's an important job! And we'd love to hear from you what it feels like to be a LifePoints member.
Record a quick video, tell us what you think about LifePoints and we'll send you a thank you gift of LPs worth US $50 if your video gets selected! Have a look at the video from our team above to get an idea what we're looking to hear from you.
When recording the video, hold your phone horizontal and keep it shorter than 3 minutes - easy as that. Don't miss it: you could get an amazing boost of LPs worth US $50!
Ready? Click below and submit your video now!
RECORD A VIDEO FOR A CHANCE TO WIN $50