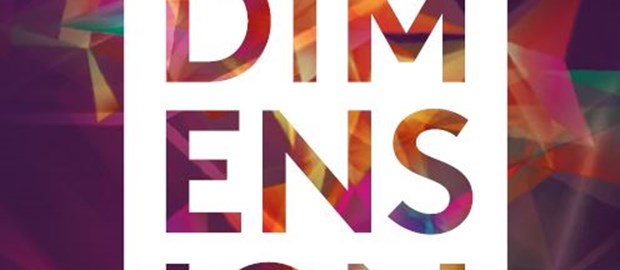 Advertisers keep creating ad blocker advocates
If advertisers are making progress using data and technology to better target consumers with relevant messaging, consumers aren't seeing it. For them, the barrage of ads they endure in their daily lives, particularly online, continue to be something to tolerate or block altogether.
Kantar Media's DIMENSION 2018 study surveyed 5,000 "connected consumers" and interviewed industry leaders across five of the largest media markets in the world – the US, UK, France, Brazil and China - to get an overview of the major trends shaping media and communications planning. Connected consumers are defined as those who have access to the internet via both a PC/laptop (at home or work) and a personally owned smartphone or tablet.
The Relevance Failure
Industry leaders repeatedly told Kantar Media that they had more consumer data than they knew what to do with. Making that data relevant to the appropriate consumer remains the challenge. Only 3% of marketers in the US believe their tools are connected, with data, metrics and insights flowing freely between different technologies. The results of this connection failure are clear. Nearly three-quarters of consumers said they see the same ads repeatedly and 56% see ads for products they've already purchased. Consumers would also like more control, with 63% saying they'd like control over the types of ads they see online.
Ad Blocking
Industry leaders who participated in Kantar Media roundtables were in little doubt as to why consumers choose to opt out from seeing advertising online: the creative and user experience is poor, the targeting is insufficiently well-defined, the context is inappropriate and the chronology of when the ad is exposed is far too often wrong. Use of ad blockers was highest in France and second-highest in the US. The lowest usage is seen in China.
Use of ad blockers spans age groups. This year we found those Americans between 45 and 64 years old used ad blockers at essentially the same level as 18 to 34 year olds.
A link to the full report can be found below.
Source: Kantar Media