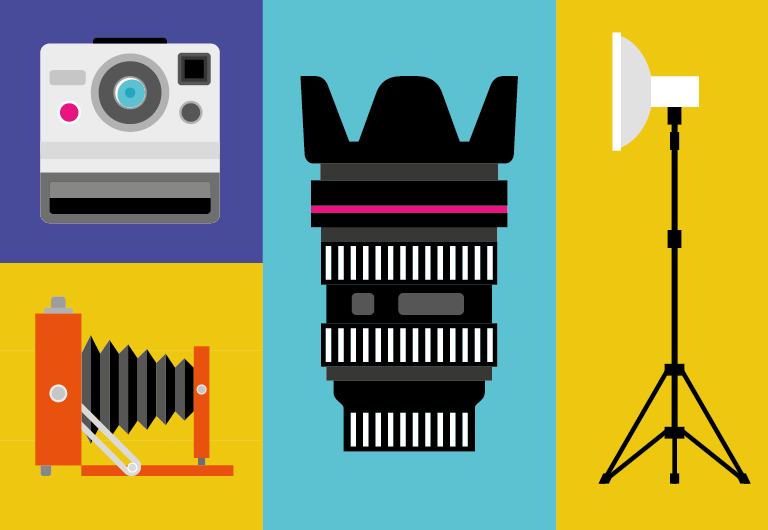 It's World Photography Day!
We all love beautiful pictures. And at least once in our life, we've all taken one that made us say WOAH!! So why not share it with the LifePoints community, and see if it makes you win $20 USD of LPs?
How? Upload that picture on Instagram adding the hashtag #LifePointsPhotographyDay. Fear not: if the photo is already on your Instagram account, simply edit the caption by adding the hashtag to it. 
GOOD LUCK!