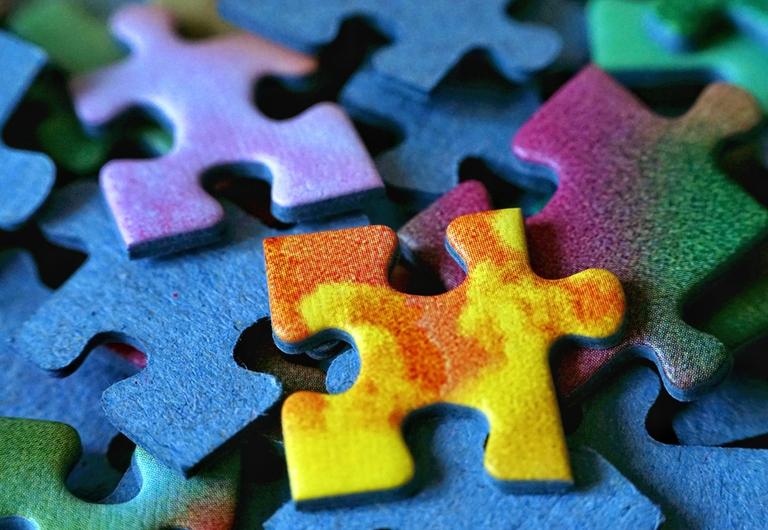 It's National puzzle day!
Happy Friday! Today is the perfect day for some brain exercise: it's National puzzle day!
Scientists have discovered that when we work on a jigsaw puzzle, we utilize both sides of the brain, improving memory, cognitive function and problem solving skills in the process.
Did you do any recently? if yes show us on Instagram by adding the hashtag #LifePointsPuzzle to your puzzle photos and we will share your achievements in our Instagram stories.
Not your thing? Take a survey instead, will keep your brain active in any case!